Blog by Tag: Robins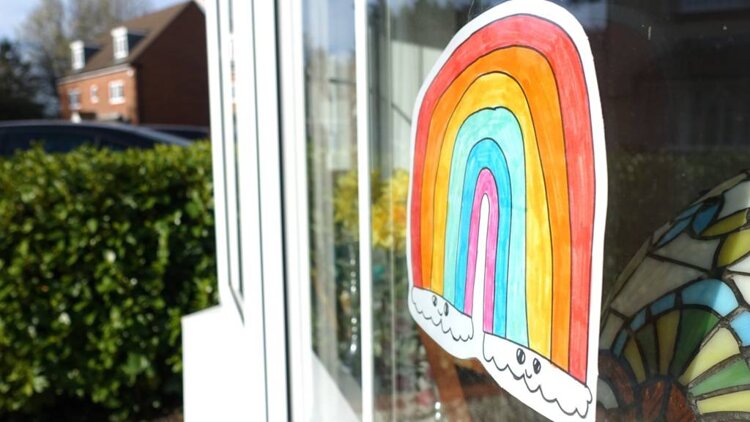 Hello Robins! Just checking in to see how everyone is getting on at home.
I hope everyone is safe and well and is enjoying doing lots of fun activities at home.
Thank you to those children that have sent me pictures and updates, I have loved seeing what you are getting up to!
Have your…
Category: Robins
Robins Rainbows Independent learning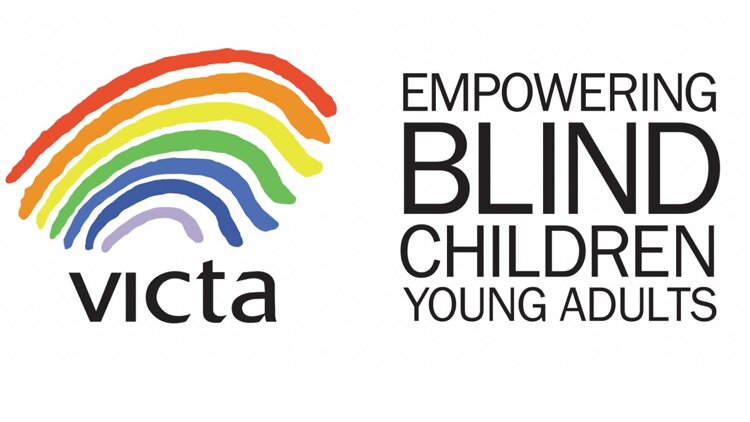 Robins have really enjoyed Love Yourself day and have raised money for a good cause, VICTA.
It was lovely to hear the children's explanations about what they love and what reflects them.
Outside we had fun going round an assault course with a bubble wrap blindfold on, the children loved…
Category: Robins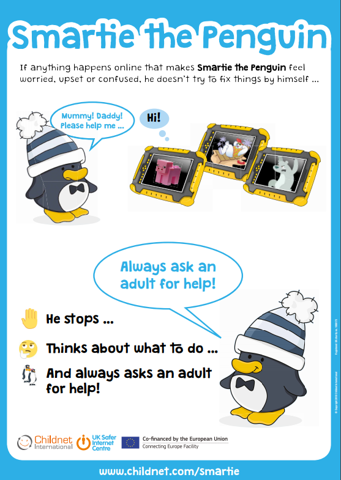 Today we celebrated Safer Internet Day by discussing how we can stay safe online.
The children enjoyed talking about different issues about using the internet and loved listening to the story of Smartie the Penguin.
Throughout the story we chatted as a class about what Smartie should do when…
Category: Robins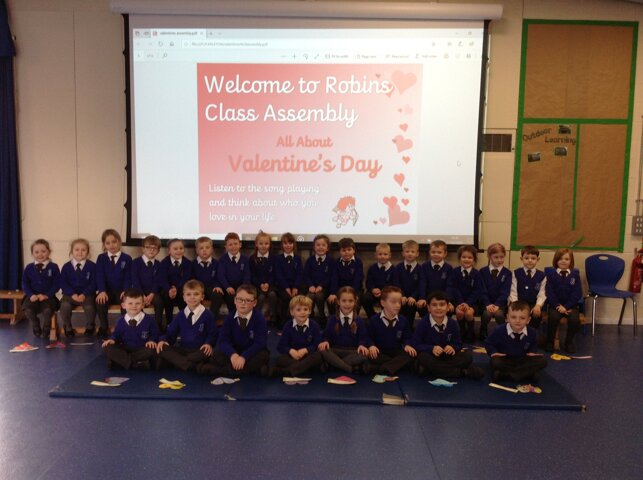 I am so so proud of you all for yesterday, you all did FANTASTIC!
You read your lines brilliantly and sung the song beautifully.
I could see that you all really enjoyed yourselves and you put a lot of practise and work into it!
Well done Robins!
Miss Gregson
Category: Robins
We explored the school grounds to see what minibeast said we could find.
We also made minibeast hotels with materials we found on our hunt.
Have a look at our gallery for all the pictures
https://www.carletongreen.lancs.sch.uk/admin/galleries/view/27480
Category: Robins
As part of our learning about the Royal Wedding we have been busy learning interesting facts about London.
The children enjoyed researching about some of the famous landmarks in London.
Robins then used their new knowledge to produce a poster.
What did you learn about London?…
Category: Robins
Robins Year 2 year 1 london facts poster landmarks city
What a wonderful week of learning it has been. The cold, snowy weather certainly hasn't stopped the Robins from working hard!
This week we have enjoyed our wonderful pet day, the children had the opportunity to meet lots of wonderful animals. I was very impressed with Robins behaviour and…
Category: Robins
Robins animals learning worldbookday costume pets snow fun
This week the Robins have had lots of fun reading and learning about No-Bot by Sue Hendra.
As part of our Robots and fantasy story topic we have been reading about the adventures of Bernard the Robot.
All of the children have been busy discussing the main characters, retelling the story…
Category: Robins
We have started our new term with a very busy week of learning!
The children have enjoyed learning about position, movement and direction in Maths. The children have been using positional language, using left and right and moving in whole turns, half turns, quarter turns and three quarter…
Category: Robins
Robins Ks1 pe Christmas citizen pshe science holidays recount movement direction position robots welcomeback
Last night we think that Lucky had a disco tea party. When we arrived this morning we found Lucky having a tea party with Teddy and Robbie Robin. It looks like they had fun and they had some tasty food and drinks. We think they have been eating mince pies.
What do you think Lucky…
Category: Robins
We had a very exciting morning on Thursday. A special package arrived for Robins. We discussed what we thought could be inside and we were very excited to see that Father Christmas has sent one of his elves to spend Christmas with Robins.
Our new elf friend sent a lovely letter and asked us to…
Category: Robins
Robins Christmas democracy voting data tally charts elf on the shelf
On Friday 13th October, KS1 launched their new topic for after half term. Our next topic in KS1 will be 'Place Where I live'. We launched our new topic at Blackpool Illuminations.
Together with LKS2, we started our evening at the fish and chips shop. In small groups we then walked the…
Category: Herons
Robins Year 2 topic herons year 1 parrots History geography Blackpool illuminations