Blog by Tag: Independent learning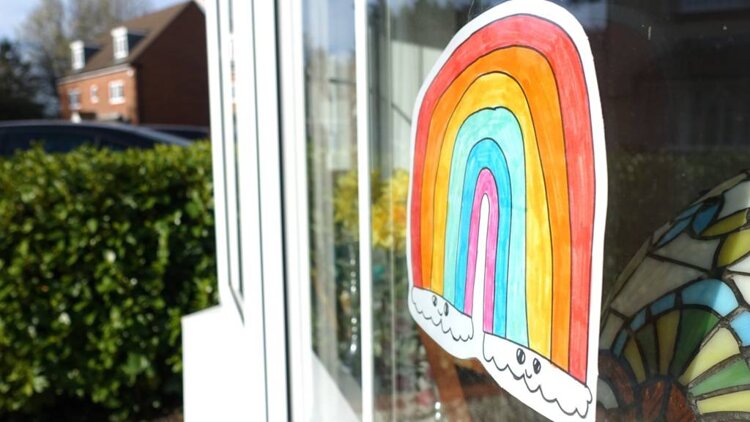 Hello Robins! Just checking in to see how everyone is getting on at home.
I hope everyone is safe and well and is enjoying doing lots of fun activities at home.
Thank you to those children that have sent me pictures and updates, I have loved seeing what you are getting up to!
Have your…
Category: Robins
Robins Rainbows Independent learning