Blog by Tag: Rainbows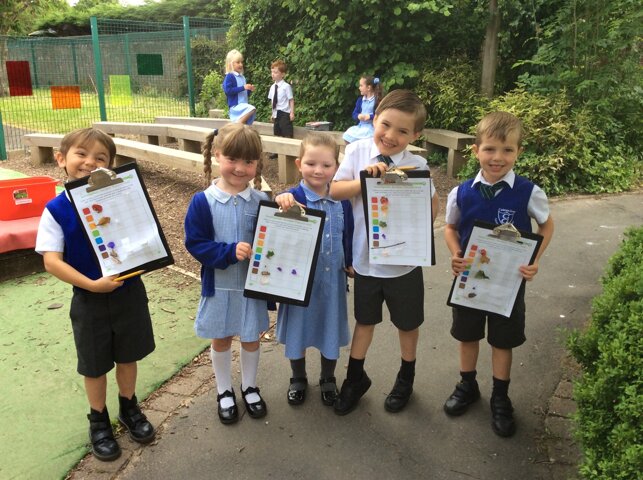 The Ducklings have been exploring in the garden to try and find a natural item for every colour of the rainbow!
Category: Ducklings
investigation Rainbows Understanding the World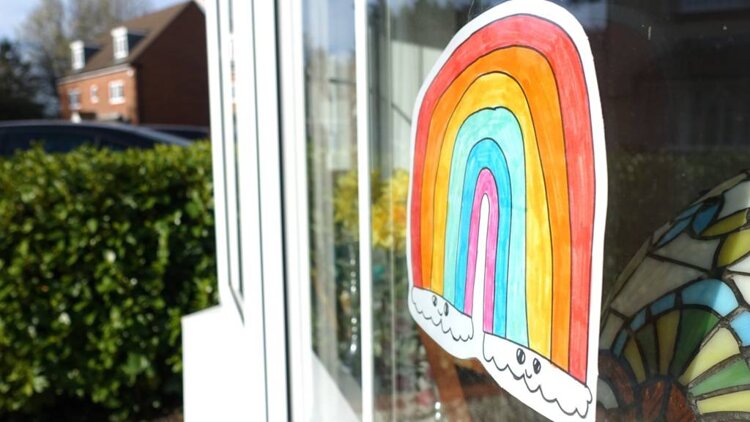 Hello Robins! Just checking in to see how everyone is getting on at home.
I hope everyone is safe and well and is enjoying doing lots of fun activities at home.
Thank you to those children that have sent me pictures and updates, I have loved seeing what you are getting up to!
Have your…
Category: Robins
Robins Rainbows Independent learning
On 22nd February each year, it is World Thinking Day. We come dressed in our Rainbows or Beavers uniform to remember the work we do for others. Sophia, Max B and Anabelle C came in their smart uniforms to show the work they do in their clubs. This year the focus is 'Impact' with the symbol a…
Category: Herons
Year 2 art herons year 1 pshe world thinking day Rainbows Beavers British Values