Blog by Tag: learning
This week it is the turn of Joshua Henry to write our class blog. In maths, we have done solving questions based around money. We had to add and subtract money to get the right amount and had to explain why the question is right or wrong.
In English we planned and wrote a balenced argument…
Category: Owls
Hello Hawks!
I hope you are all keeping safe and are well.
I have attached an activity to create a bucket list. You can do with your family or on your own and the idea is to write down things you are looking forward to doing once we are our of isolation. I am really looking forward to having…
Category: Hawks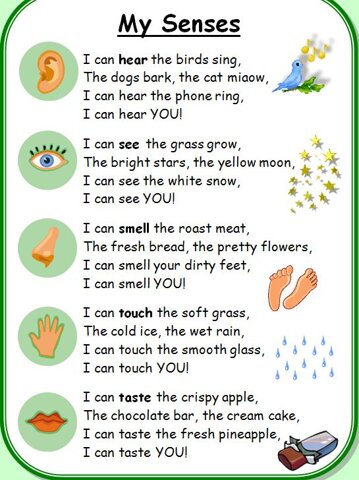 This week in Robins we have focused on poetry in English.
We explored rhyming words as well as using our senses to create a poem with adjectives.
The children enjoyed discussing our senses and what we could include in our poems.
In maths this week we have explored division and sharing…
Category: Robins
I can't believe we have come to the end of another wonderful half term. I have been incredibly impressed with all of the hard work shown by the Robins over the last few weeks.
All of the children have extremely enjoyed our topic, we have learned so much about animals and our world!
I…
Category: Robins
topic animals holidays learning Easter
What a wonderful week of learning it has been. The cold, snowy weather certainly hasn't stopped the Robins from working hard!
This week we have enjoyed our wonderful pet day, the children had the opportunity to meet lots of wonderful animals. I was very impressed with Robins behaviour and…
Category: Robins
Robins animals learning worldbookday costume pets snow fun
We have had another very busy week of learning in Robins!
This week Robins have enjoyed using arrays for multiplication, we have been learning how to use speech in our writing, we worked together to make a short dance routine and we got to make our own weather forecast!
Once again, I have…
Category: Robins
dance weather speech arrays learning yearone yeartwo