Blog Category: Owls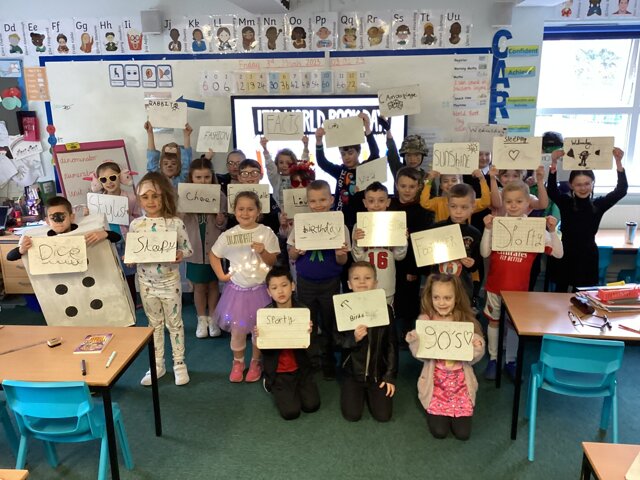 Everyone made a fantastic effort for World Book Day and there were some very creative ideas in Owls.
Category: Owls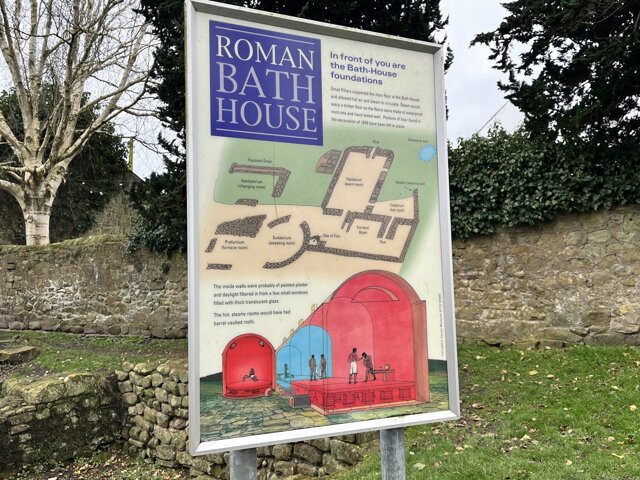 We had so much fun on our trip to Ribchester. We started off with a workshop learning all about what Ribchester was like in the Roman times and got to try on some armour. Then we visited the ruins of the Roman baths and did some exploring and imagining how it would have looked back then.…
Category: Owls
owls trip fun Roman Active learning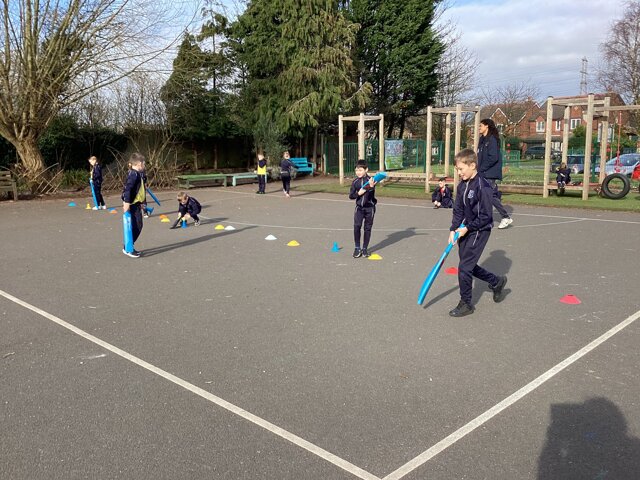 We are lucky to have Jeremy on Tuesday mornings this term. He is helping us learn all the skills needed for cricket.


Category: Owls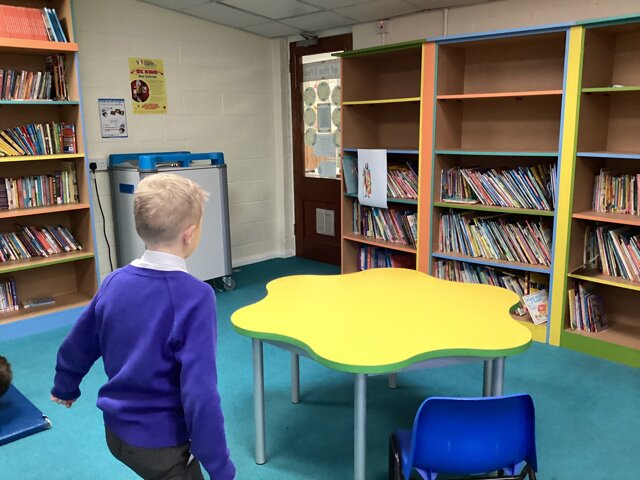 Owls class were sent on a secret mission today, they were ordered by Boudica to spy on the Roman soldiers and report back everything they saw. Together in groups, they had 10 seconds to spy on their enemy and then return to the classroom to draw what they had seen. We had lots of fun.

…
Category: Owls
owls History fun Active learning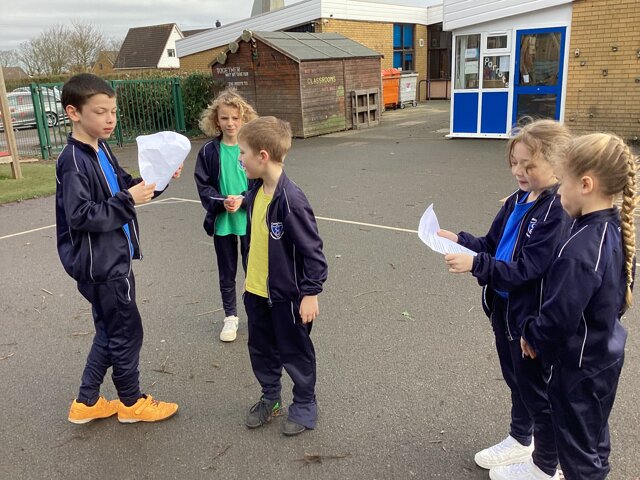 We have been looking at the poem "I'm a Roman soldier" this week. We learnt a verse and actions in our groups and performed them to the rest of the class.

Category: Owls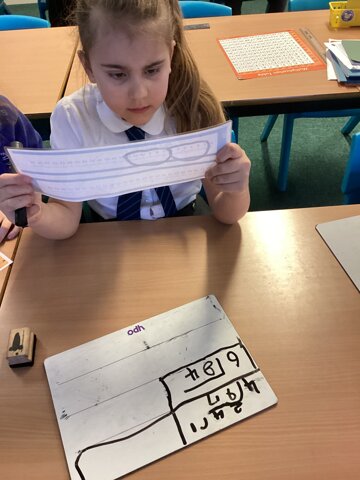 I am super proud of the year 3's today. They have been working hard learning how to divide 3 digit numbers using the bus stop method. Some were even doing calculations with remainders. Well done Owls
Category: Owls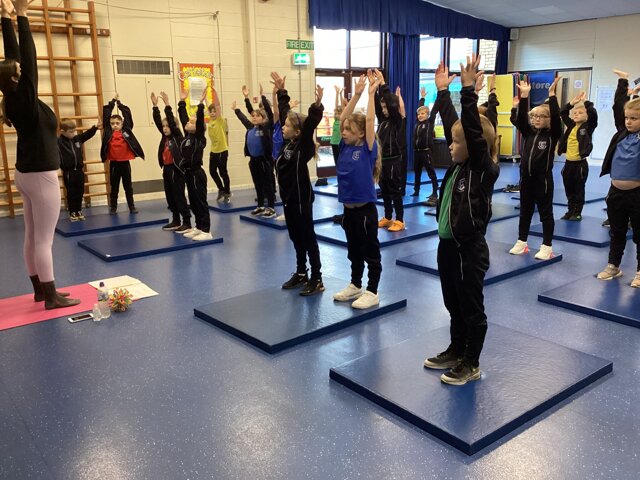 We had a very relaxing start to our morning by doing some yoga. We learnt some new poses, how to control our breathing and all about how yoga first began. Have a look at our pictures
Category: Owls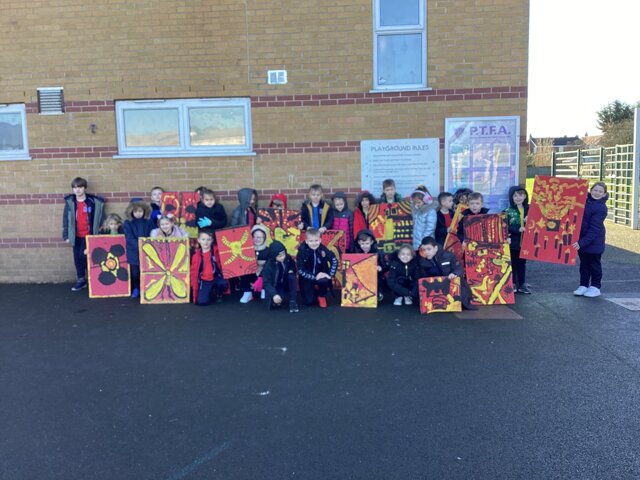 We have designed and made our own Roman shields and today we put them to the test. We tried out the tortoise formation to try and protect ourselves from incoming javelins.

Category: Owls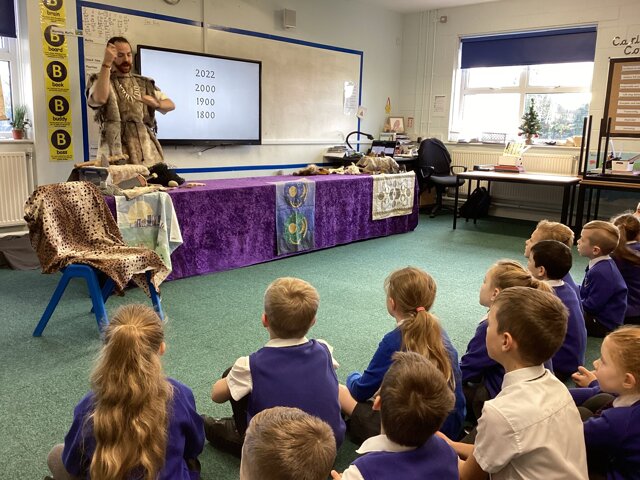 Owls had so much fun listening and learning even more about the Stone Age when Dan Tastic came to visit.
We got to handle real Stone Age artefacts and show off all our learning from this term.
Category: Owls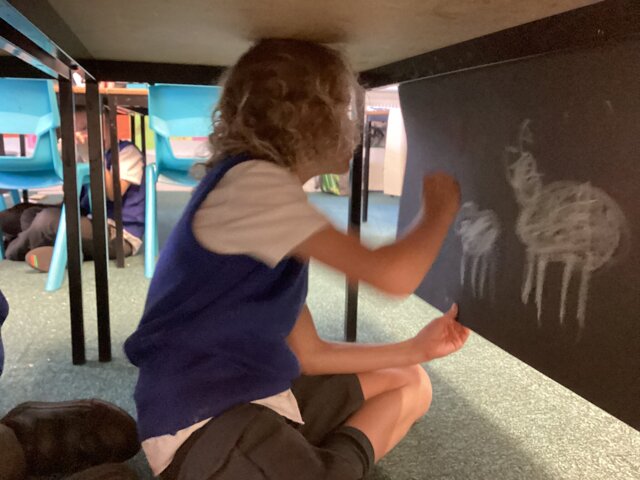 We are currently learning all about The Stone Age and we had a go at creating our own cave drawings.
To make it more fun we made caves under the table and decorated them will Stone Age drawings.
Have a look at the album for more pictures.
Category: Owls
owls art History Creative learning
On Monday's we are lucky enough to have Miss Britt come in and teach us dance.
We are creating our own dances all about the Stone Age and I am so proud of how all the children have joined in and used their crative imaginations to produce some wonderful dances!
Have a look at some…
Category: Owls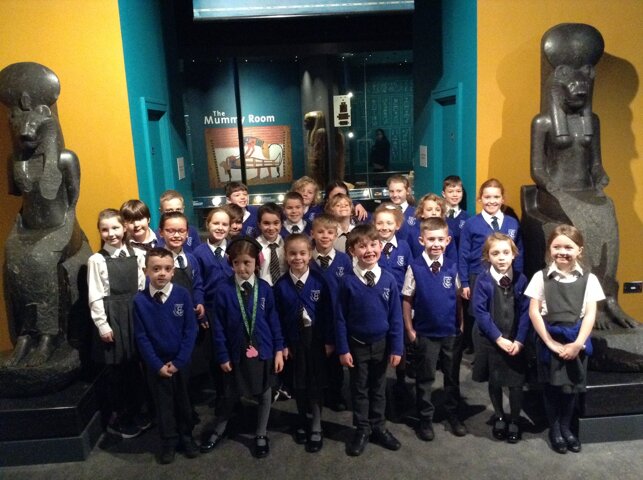 We had such a fabulous time on our trip to Liverpool. We explored all 5 floors of the museum and in the afternoon we enjoyed a fantastic mummification workshop
Category: Owls