Blog Category: Owls
The children really enjoyed the outdoor orienteering activities we completed by continuing the theme of electricity. The children had to find clues around our school grounds which each had a letter on. These letters were jumbled up and they had to solve the clues to work out the electrical key…
Category: Owls
owls KS2 PE outdoor learning LKS2
All the children in Owls' Class have absolutely loved our electricity topic this half term. They were really excited to learn about how electrical circuits work and enjoyed exploring the different elements to a circuit and testing how to make them a complete circuit and light up the bulb and/or…
Category: Owls
owls maths Design and Technology science LKS2
The children in Owls all loved creating circuits in science. Can you remember what a complete circuit and an incomplete circuit is? What do you notice about them both?
Category: Owls
The children in Owls all wrote a poem using lots of descriptive words. We all discussed how to make our poem interesting for the reader by using expression and voice intonation. Everyone read their poem out in class and did a fantastic job. Well done Owls.
Category: Owls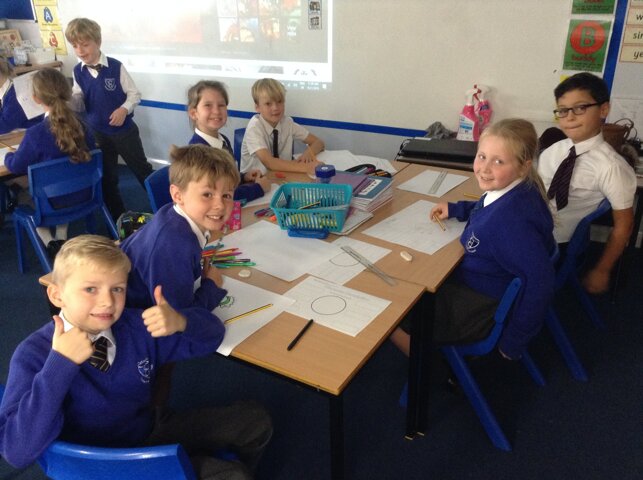 We had a fantastic Reading Day!! First we listened to an exciting story told by Dan Worsley. After that, we listened to Mr Cooper tell us about his experience of the CG Dragon that morning. At break time we discovered that a dragon's egg had been discovered and there was real CCTV coverage of the…
Category: Owls
We have had such an exciting first, full week back at school. Mrs Noctor, Mrs Rogers and I have been so impressed with how everyone has settled in to our new Owls' Class. We have had a busy week with lots of wonderful learning opportunities.
The children thoroughly enjoyed swimming and are…
Category: Owls
Hi Owls,
To get ready for coming back to school on Thursday 6th September and to link in with our topic; Sparks Might Fly, I would like you to look around your house and make a list of any appliances, such as kettle, hairdryer etc, which need electricity to work.
See you on…
Category: Owls
We created large outdoor Ordnance Survey maps on the playground using and applying our skills and knowledge from our learning about maps and mapping. See our Twitter feed for photos.
Category: Owls
Today we performed poetry with a partner, we also put expression into our work and brilliant actions. We talked about different to ensure that our poetry was performed expressively. We looked at how different poems are set out and also some of the language features used. Today we noted in the…
Category: Owls
year3 year4 poetry outdoor learning English owls2018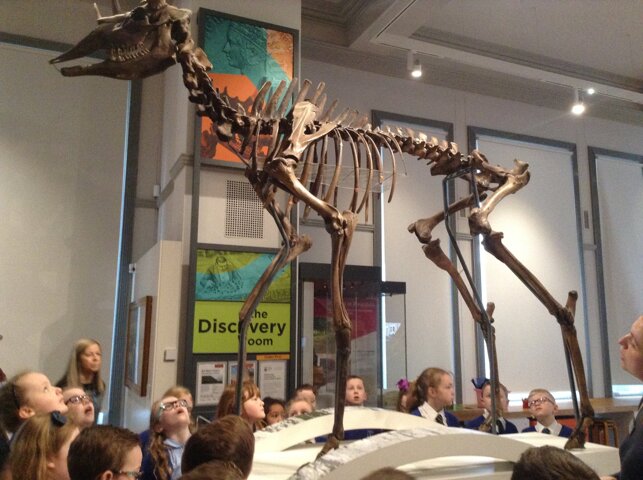 Our trip to the Harris Museum was a really enjoyable experience. We had the opportunity to do an archaeological dig for bones that belonged to the Poulton Elk and to identify the type of animal it was based on using the evidence provided. Then we went to look at the skeleton of the Elk and…
Category: Owls
As part of our topic and science week we investigated and disecting ancient poo. We then analysed the contents of the poo as to what period of time the poo came from. We had a fantastic time and discovered that our poo samples came from the Egyptian period based on the items found in the poo…
Category: Owls
year3 year4 science owls2018 scienceweek2018
This afternoon a mixture of Owls, Doves and Kestrels have been doing a range of experiments and investigations. We were using chromatography to split the colours in felt tips to see what colours had been mixed together to make that colour felt tip. We also looked at how the coloured sugar…
Category: Owls
year3 year4 science owls2018 scienceweek2018