Blog by Tag: trip
This week the blog is being written by Ava-Mae Jaffier.
This week in Owls Class we have been making bread and been writing recipes. We have also gone on a school trip to the Science and Industry Museum in
Manchester and learned lots about science. On Wednesday Owls did P.E about football…
Category: Owls
This week in Kestrels we have had lots of fun! On Tuesday, we went on a coach to Chester. We visited the Roman museum and marched around Chester like Roman soldiers. Isabelle particularly liked Miss Barlow getting beheaded by a Roman Soldier! We all loved trying on the costumes and armour at the…
Category: Kestrels
kestrels trip outdoor learning Roman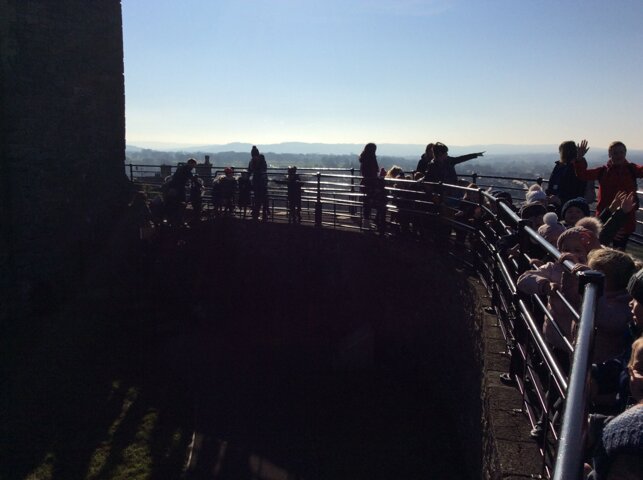 The Ducklings had a fantastic day out in Clitheroe visiting the castle and the weather was glorious!
They heard the myth about the Clitheroe dragon and trained to be a dragon protector. The Ducklings enjoyed a picnic lunch in the sun before exploring the remains of the castle keep and then the…
Category: Ducklings
trip Understanding the World Creative learning
Looking forward to "Walking the Lights" tonight. Hoping it stays dry!!!!
Category: Falcons
This morning we walked to Poulton and on our route we looked out for different human and physical features. We produced a map of Poulton town centre identifying the different shops and land use in the town centre. Also, we went into St Chad's church yard and sketched the church building using…
Category: Owls
year3 topic year4 trip geography owls2018 poulton
The Environment Club had a trip to Brockholes, it was such a fantastic day. When we arrived in Preston, the sun was shining and we met up with children from other schools; St John's and Anchorsholme. We began by meeting in the hall, then set off on our adventure. We were separated in to two teams…
Category: Falcons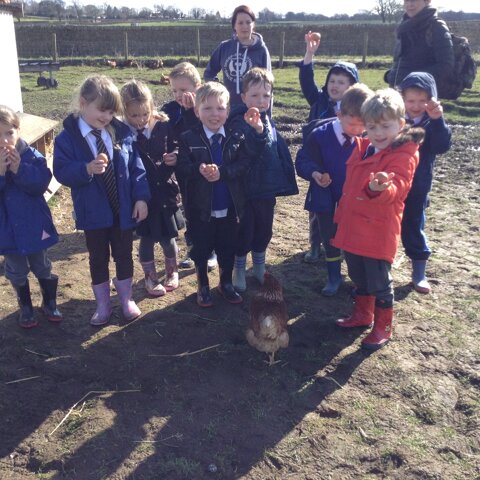 The Ducklings had a wonderful visit to Old Holly Farm today. From witnessing the birth of a calf, petting the animals, learning about milking to collecting fresh eggs, the trip was filled with amazing learning experiences for our children. A great day all round!
Category: Ducklings
What a wonderful day...
On Thursday 8th October, all of us in Key Stage 1 visited Blackpool Zoo as part of our Topic work. We have been doing lots of fantastic learning about different animals, their habitats and their body structures. So we were extremely excited to visit the zoo and learn…
Category: Herons
year1 year2 zoo trip visit animals