Blog by Tag: visit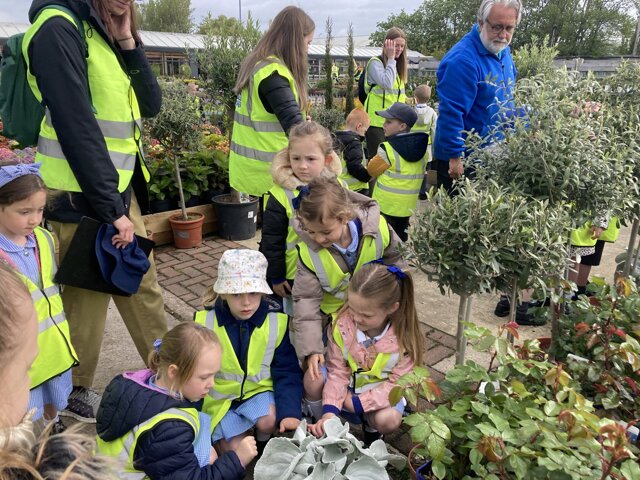 The children and adults alike had the best time today at The Plant Place Garden Center. The children took part in a quiz,searching for clues, got to plant seeds and scatter then into the new meadow, and learn about different types of plants and flowers. The children were amazing walking to and…
Category: Ducklings
visit science outdoor learning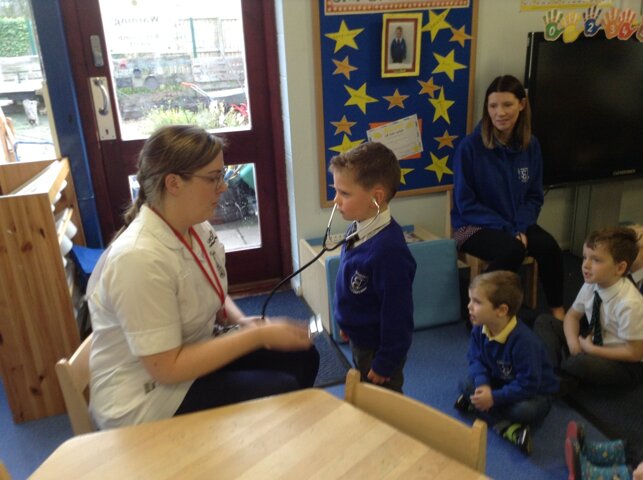 We were very lucky to have Erin's mummy visit us today to talk to us about her special job as a nurse. She told them all about the special equipment that she uses to do her job. She showed us how to bandage up a patient and the most useful thing we learnt was how to wash our hands thoroughly to…
Category: Ducklings
visit visitor Understanding the World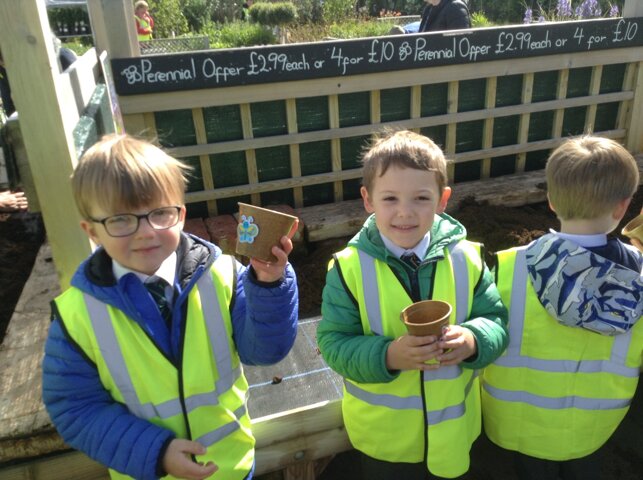 Thanks to the Plant Place for letting us visit today! We had a fabulous morning. We started with a hunt around the garden centre to look for clues to a quiz. Then we each planted a sunflower seed and finally explored all the different types of plants. There were so many!!
We ended our visit by…
Category: Ducklings
visit outdoor learning garden Understanding the World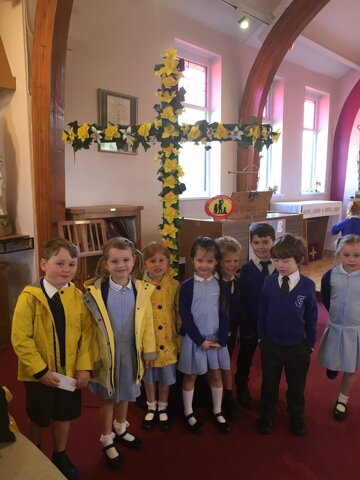 We really enjoyed our trip to the church. We learned lots and the children thought of some brilliant questions to ask Reverend Carolyn.
She said that their behaviour was amazing too! Well done!
Look at the gallery here....…
Category: Ducklings
Dave and Dotty have come to visit Little Chicks today. Owls were very lucky to go and visit Dave and Dotty. The children were really quiet and mature whilst being around these 2 week old lambs. They asked some super questions. What a fantastic experience!
Category: Owls
owls year3 year4 visit little chicks lambs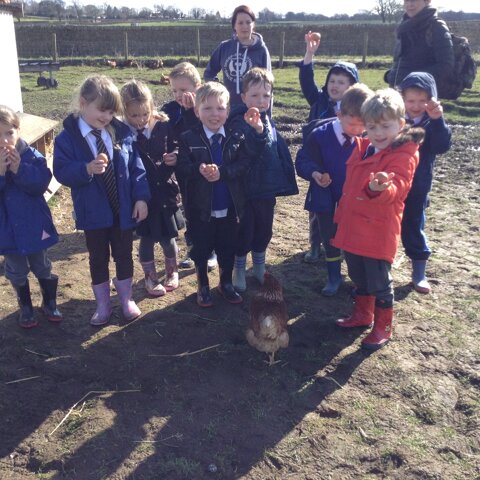 The Ducklings had a wonderful visit to Old Holly Farm today. From witnessing the birth of a calf, petting the animals, learning about milking to collecting fresh eggs, the trip was filled with amazing learning experiences for our children. A great day all round!
Category: Ducklings
What a wonderful day...
On Thursday 8th October, all of us in Key Stage 1 visited Blackpool Zoo as part of our Topic work. We have been doing lots of fantastic learning about different animals, their habitats and their body structures. So we were extremely excited to visit the zoo and learn…
Category: Herons
year1 year2 zoo trip visit animals