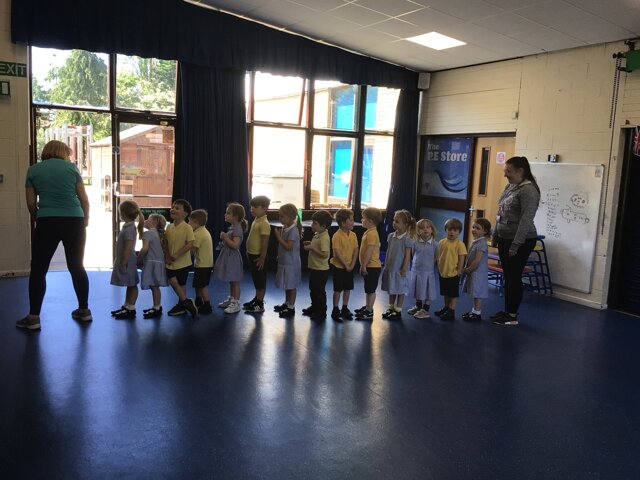 Little Chicks played the traffic light game and became a train driver as part of topic on transport.
Traffic light game
Red=Stop
Amber=Get ready
Green=Go
Little Chicks followed the instructions from Mrs Stock, if they ran the red light a fine was issued from Police Officer Miss…
Category: Little Chicks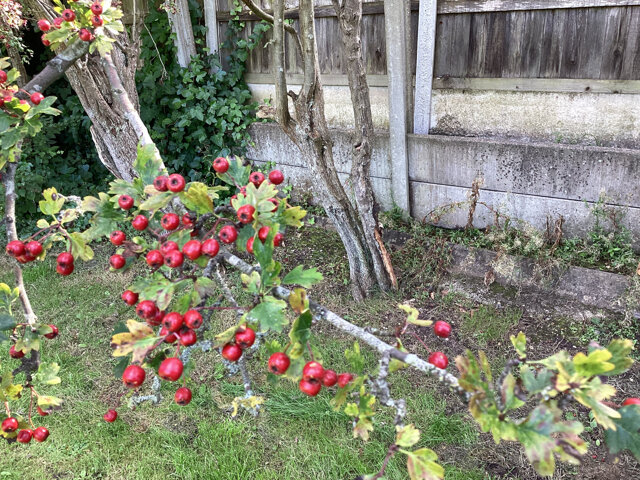 This week we have continued learning about the Stone Age and have been reading Stone Age Boy. As part of our learning on Thursday we went outside and pretended to be Hunter Gatherers collecting and hunting food that the people in the Stone Age would have eaten. We found lots of food that we…
Category: Doves
topic History Doves2022 StoneAge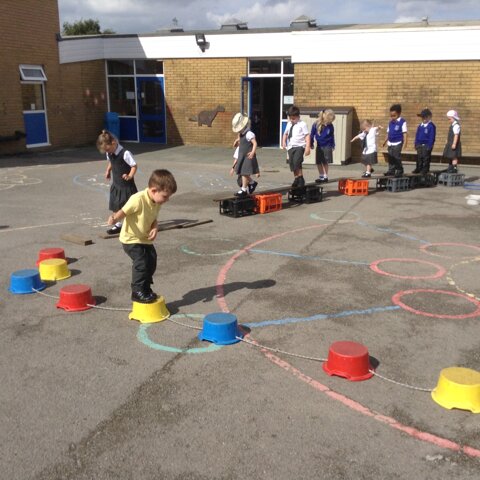 Little Chicks had a different afternoon bright sunshine with the assault course and big outdoor climbing equipment the Little Chicks navigated the playground with skill and agility.
As the topic is All about me we would like to learn about the Little Chicks families, hobbies, pets,…
Category: Little Chicks
topic outdoor learning Physical development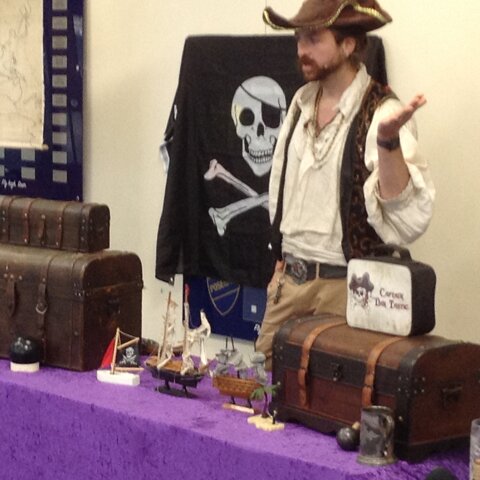 Little Chicks and Ducklings met Captain Dan the Pirate. Captain Dan taught the children about Pirates.
Captain Dan's ship is called the Narwhal. Captain Dan explained that there is three types of ships a Galleon ship, the biggest having three masts, the Schooner ship having two masts…
Category: Little Chicks
In Hawks, we are finding out about different countries and continents around the world. We are writing a narrative based on true events in Brazil and have started sharing ideas and planning as a group.
What did you discuss as a group? What were your ideas?
Category: Hawks
In Hawks this week, we have been learning about different ways to produce one whole image using a range of tools and techniques.
What whole image did you create? What tools and techniques did you use to print this image?
What did you like about yours? What would you change next time?…
Category: Hawks
art topic hawks year5 year 6 art week
In Hawks this week, as part of our launch of our new topic, we cooked traditional dishes from three different places around the world. From England we had cottage pie, from North America we had cheesecake and from South America we had chilli.
What did…
Category: Hawks
topic hawks DT year5 year6 cooking the Wing
For or against fracking? You decide!
In Hawks, we have been learning about fracking in our local area. We debated to see if our class were for or against fracking.
Are you for or against fracking? Explain your reason with evidence.
Category: Hawks
topic hawks English geography KS2 year5 year 6 seaside fracking debate
In Hawks we began our new topic using drawing and shading skills.
What image did you choose? What did you enjoy about this lesson? What challenges did you face?
Category: Hawks
art topic hawks geography KS2 year5 year6 seaside
Last week we started our very exciting new topic, 'Disaster Strikes!' The children were put into many different disaster situations; tsunami, Titanic hitting an iceburg, tornado and an avalanche.
Which disaster did you enjoy being in the most? Why? Do you have any questions about any of…
Category: Hawks
topic hawks KS2 year5 year6 disaster strikes
Herons really enjoyed their visit to Blackpool Zoo last week. They went to see many different types of animals to look at their features and habitats.
What was your favourite part of the trip? What is your favourite animal at Blackpool Zoo and why?
Category: Herons
Year 2 topic animals herons year 1 science outdoor learning Blackpool Blackpool Zoo
I can't believe we have come to the end of another wonderful half term. I have been incredibly impressed with all of the hard work shown by the Robins over the last few weeks.
All of the children have extremely enjoyed our topic, we have learned so much about animals and our world!
I…
Category: Robins
topic animals holidays learning Easter