Blog by Tag: seaside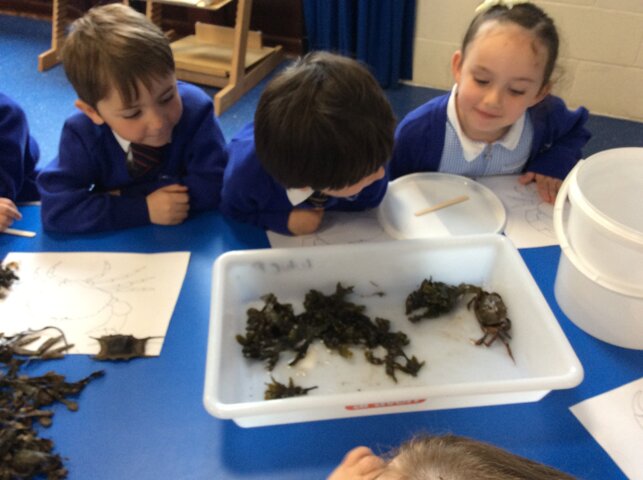 On Friday the Ducklings and Little Chicks were very lucky to have a visit from marine biologists Mrs Wilson and Miss Brookfield. They learnt all about strandlines and the marine creatures that are washed up on the beach and left behind. They also got to see live crabs and feed them but they…
Category: Ducklings
visitor Understanding the World seaside
For or against fracking? You decide!
In Hawks, we have been learning about fracking in our local area. We debated to see if our class were for or against fracking.
Are you for or against fracking? Explain your reason with evidence.
Category: Hawks
topic hawks English geography KS2 year5 year 6 seaside fracking debate
In Hawks we began our new topic using drawing and shading skills.
What image did you choose? What did you enjoy about this lesson? What challenges did you face?
Category: Hawks
art topic hawks geography KS2 year5 year6 seaside