Blog by Tag: weather
In Little Chicks and Ducklings the children had a visit from Jack Frost. As part of our new topic we are learing about the Arctic.
Throughout the term we will be looking at the Arctic, freezing, igloo, temperature, seasons.
Footprints were found in Ducklings what could it be…
Category: Little Chicks
seasons reading science weather Role-play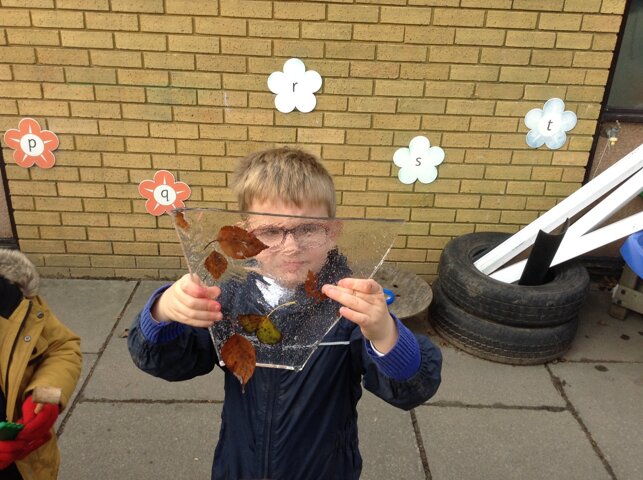 It was lovely to have a cold, crisp day to explore the ice in our garden.
Category: Ducklings
outdoor learning weather Understanding the World Outdoo
We have had another very busy week of learning in Robins!
This week Robins have enjoyed using arrays for multiplication, we have been learning how to use speech in our writing, we worked together to make a short dance routine and we got to make our own weather forecast!
Once again, I have…
Category: Robins
dance weather speech arrays learning yearone yeartwo