Blog by Tag: Charity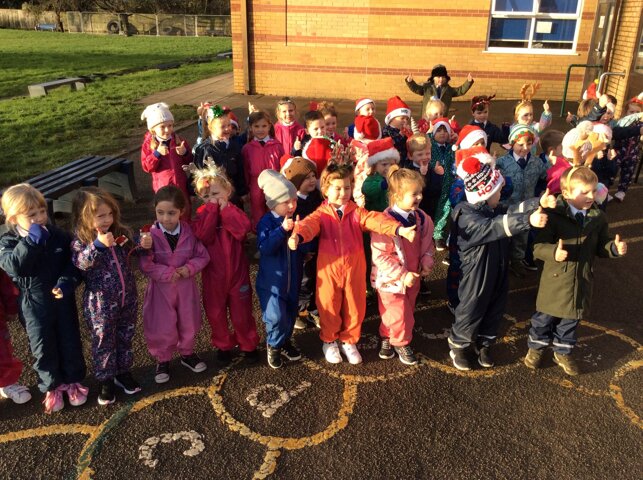 A massive thank you to all of the families who have donated to the Brian House Hospice charity. The children had lots of fun and loved completing their Elf Run for this important charity.
Category: Ducklings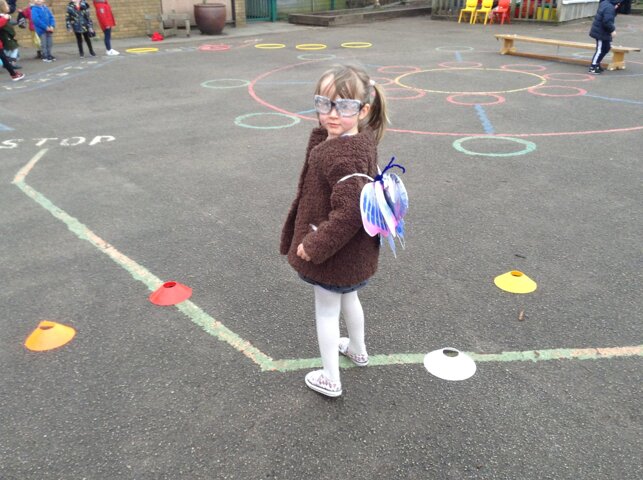 We had a fun day raising awareness of visual impairment. We wore special glasses that gave us an idea of what it might be like to be visually impaired. We did an obstacle course with our vision impaired, we listened to a story with no pictures and just audio. We tried to write our names, draw…
Category: Ducklings
Understanding the World Charity VICTA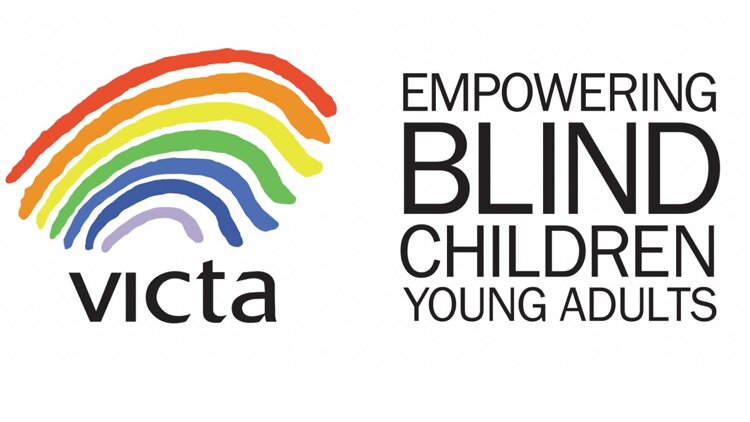 Robins have really enjoyed Love Yourself day and have raised money for a good cause, VICTA.
It was lovely to hear the children's explanations about what they love and what reflects them.
Outside we had fun going round an assault course with a bubble wrap blindfold on, the children loved…
Category: Robins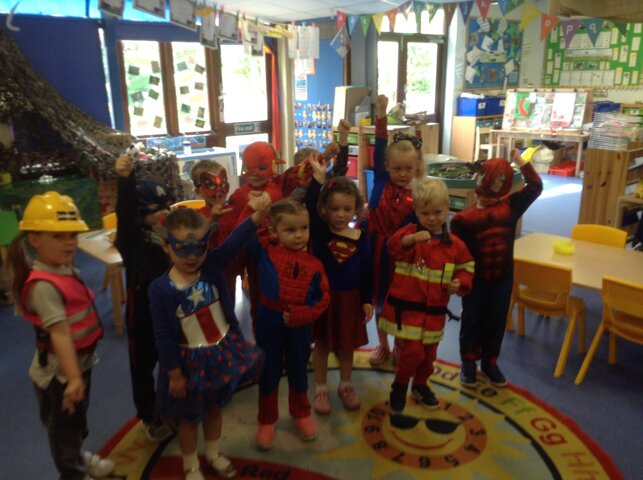 Well done to all of the Little Chicks who helped to raise money for Cash for Kids by dressing up as their favourite hero for the day! Thank you.
Category: Little Chicks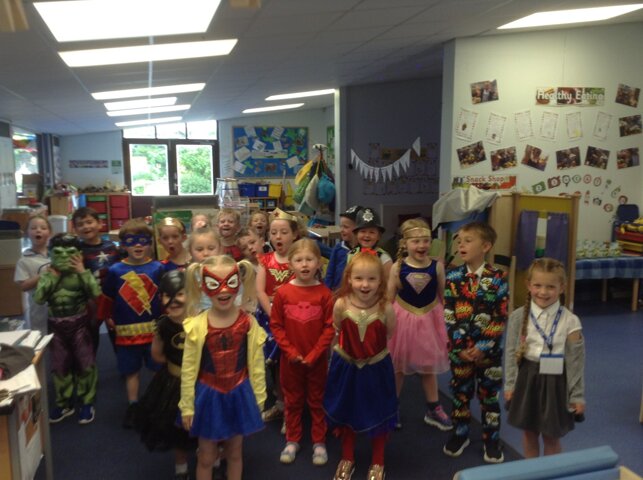 The children really enjoyed Superhero day and we raised lots of money for our chosen charity Cash for Kids. Thank you to the grown ups for providing all of the super costumes!
Category: Ducklings