Blog by Tag: community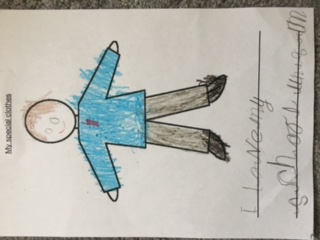 This week in RE the Ducklings have been thinking about the clothes that we wear that might show that we 'belong' to a family, a group, a club or a community.
We enjoyed listening to a story called The Swirling Hijaab. It was all about a little Muslim girl and the special scarf that she and her…
Category: Ducklings
Understanding the World community R.E.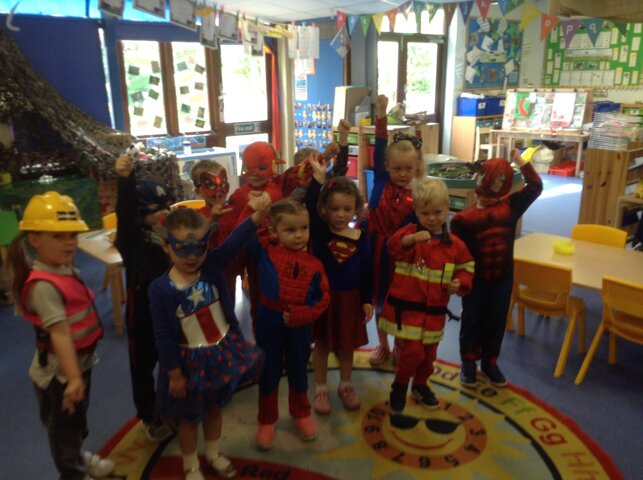 Well done to all of the Little Chicks who helped to raise money for Cash for Kids by dressing up as their favourite hero for the day! Thank you.
Category: Little Chicks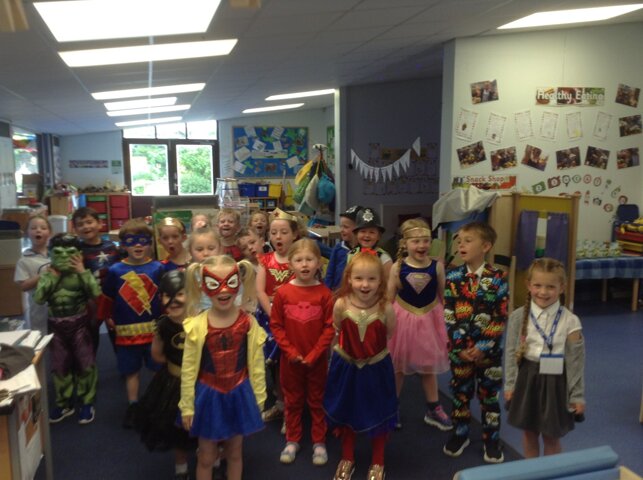 The children really enjoyed Superhero day and we raised lots of money for our chosen charity Cash for Kids. Thank you to the grown ups for providing all of the super costumes!
Category: Ducklings