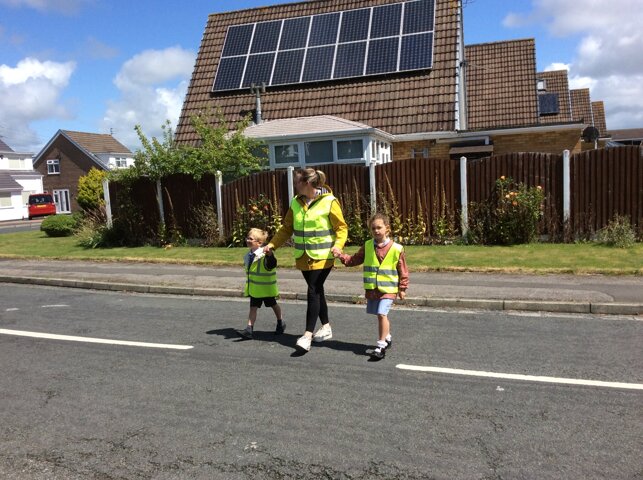 The Ducklings have completed their safer pedestrian road safety training. They know how to stop, look and listen and to walk sensibly across the road whilst holding a grown-up's hand.
Category: Ducklings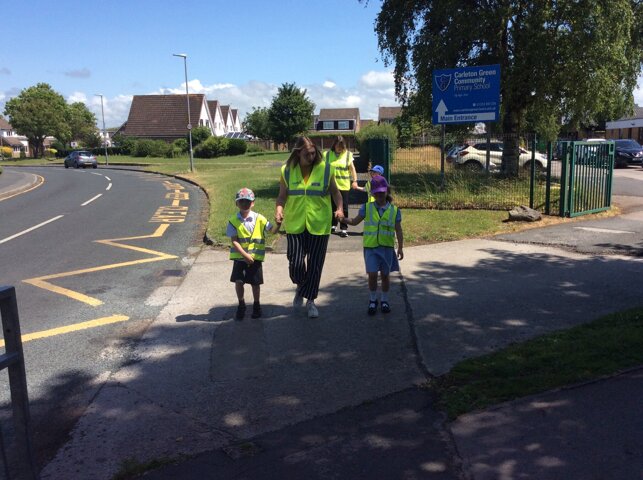 The Ducklings have been learning about safe places to play, away from roads. We discussed how grass verges near roads are dangerous to play on. Ask them to tell you where safer places to play are!
We also explored the dangers of driveways that cross a pavement and practised stopping at the…
Category: Ducklings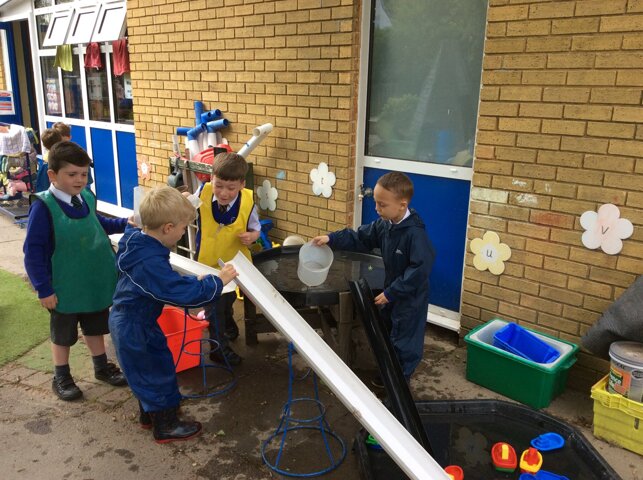 The Ducklings have loved investigating how to make the boats travel down their waterway system through team work and trial and error.
Category: Ducklings
outdoor learning water team work PSED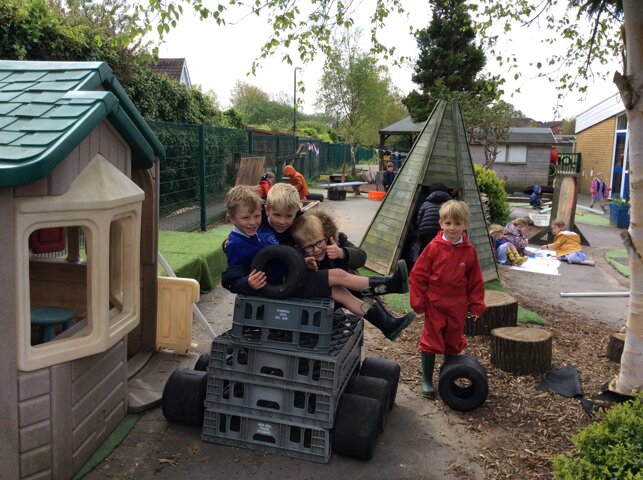 The children love using the large construction equipment to build. This week they have loved building vehicles following on from our transport topic. Do you like their monster trucks?
Category: Ducklings
construction Physical development PSED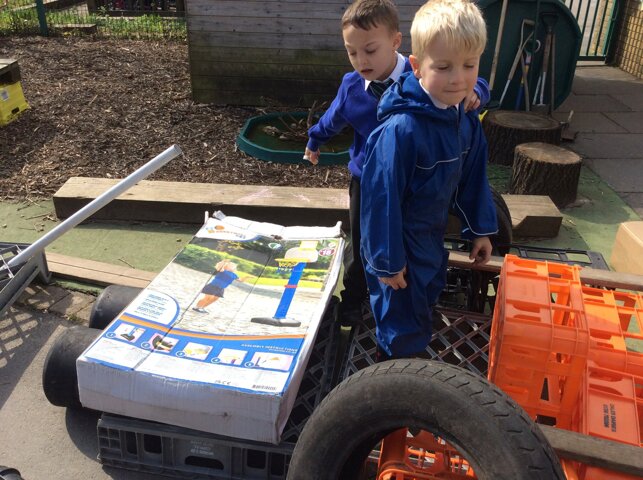 The Ducklings have enjoyed being outside in the sun today and have been busy using the large equipment to construct rockets (complete with boosters!) to take them on their adventures to the moon.
Category: Ducklings
construction Creative learning PSED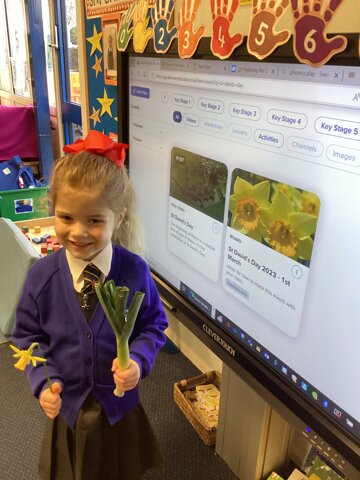 A few of our Ducklings have celebrated St. David's day this week, bringing in items from home to share with their friends and to talk about what this is a special day for Wales.
Category: Ducklings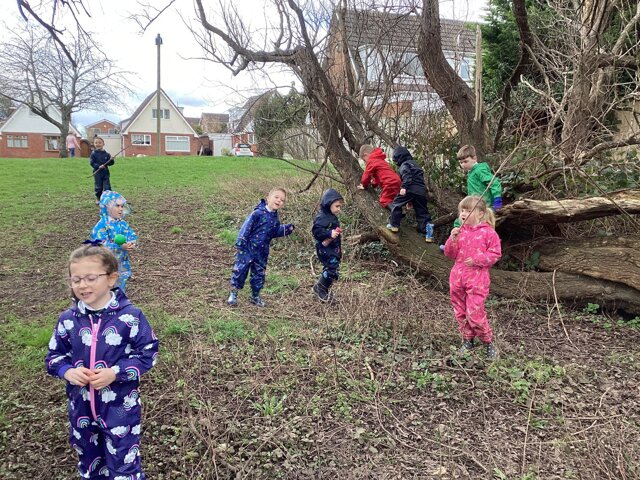 If you spotted some 'Wild Things' out in the woods today it was only our Ducklings and Little Chicks! After introducing our story 'Where the Wild Things Are', the children put on their 'wolf suits' and stomped off to the woods next to school for a good old rumpus. There was so much exploring to do…
Category: Ducklings
reading Physical development PSED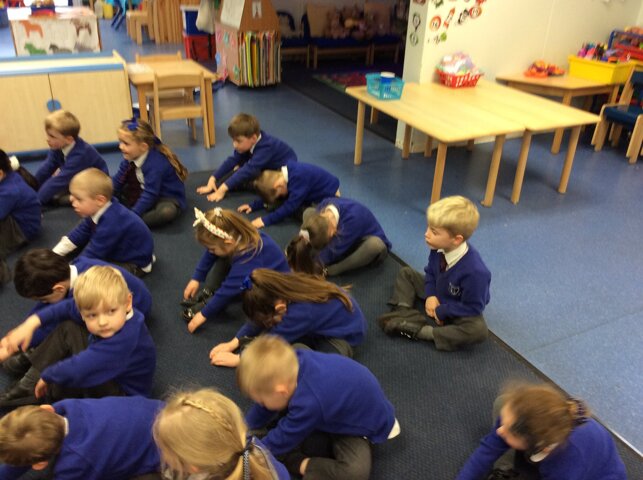 During this special week, we have talked about the special people we have connections with in our families, with our friends and with our adults at school that are always there to help us. We read a lovely story called The Invisible String together all about this.
We also talked about the ways…
Category: Ducklings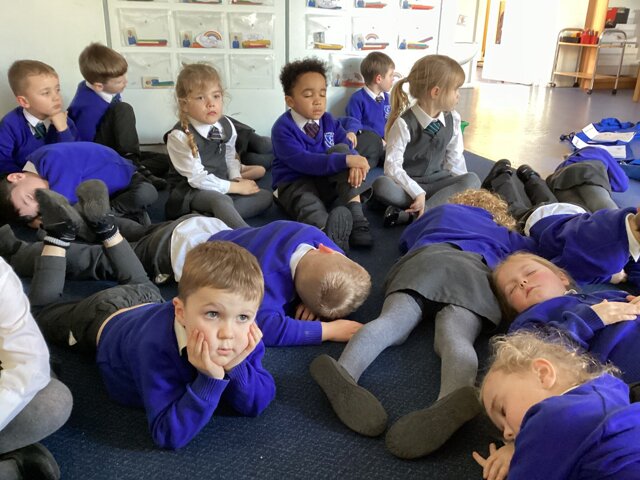 As our weekly meditation continues, the child's techniques to relax, breath and unwind improve and progress. They are great at finding a comfortable way to sit or lie and use their imaginations to follow a relaxing story. What a great way to end a day!
Category: Ducklings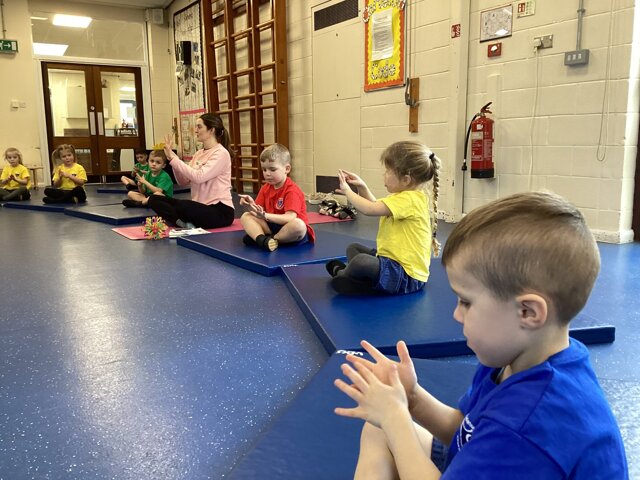 The children got to experience a wonderful yoga session this week with our lovely Yogi instructor, Sophie. She guided the children in mindfulness, stretching, breathing and how to help techniques to help our bodies be calm and peaceful.
Category: Ducklings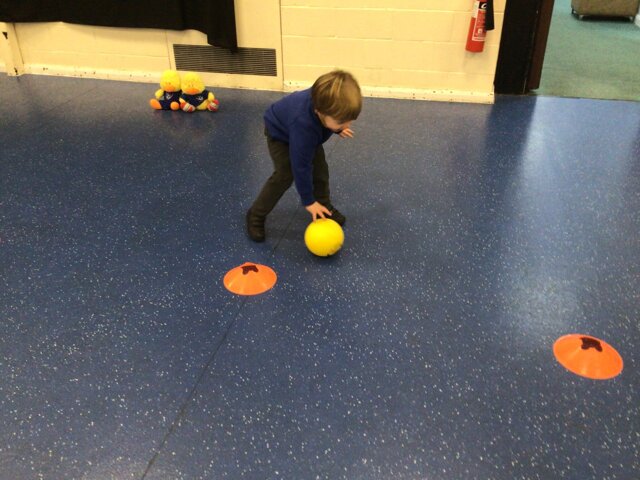 Little Chicks began with warm up exercises.

Stretching their body.
Miss Taylor and Mrs Dale demonstrated to the Little Chicks how to guide the ball around the cones. Run back to their team and the next Chick takes their turn, first team to complete the group is the…
Category: Little Chicks
Physical development PSED follow instruction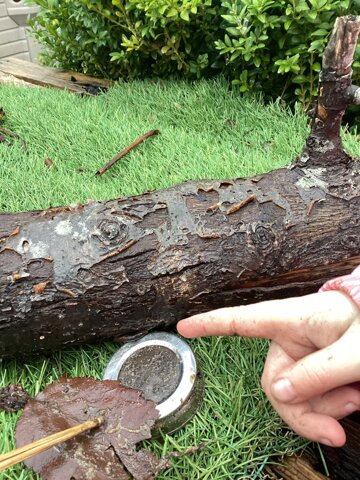 One of the best things about Early Years are the small, incidental moments as these are the moments that bring the most joy and wonder to our children. This week, some children discovered a baby slug in their 'soup' when working in the mud kitchen.
A slug rescue then ensued, and before we…
Category: Ducklings
outdoor learning Understanding the World PSED