Blog by Tag: Role-play
The children have been learning all about which month their birthdays are in. In the home corner they have loved pretending to have their own birthday parties, using lots of speaking and listening skills.
Category: Ducklings
maths Speaking and Listening Role-play
The Ducklings and Little Chicks have loved pretending to be on a boat.
Category: Ducklings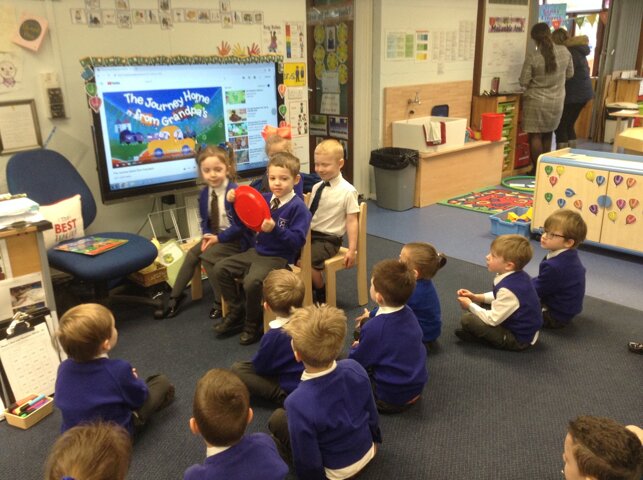 The Ducklings have enjoyed reading the lovely story 'The Journey Home From Grandpa's.' They then pretended to be the family in the car and the rest of the class asked them lots of different questions!
Category: Ducklings
reading stories drama Creative learning Role-play
The Ducklings are taking on the role of knights ready for our trip to Clitheroe Castle next week!
Category: Ducklings
We have been talking about when our birthdays are and how we celebrate them. In our home corner the children are enjoying celebrating with birthday parties!
Category: Ducklings