Blog by Tag: story
This week LIttle Chicks are learning about the Hungry Caterpillar, The Cautious Caterpillar, The Crunchy Munching Caterpillar.
Monday we read the Hungry Caterpillar, we retold the story in order. The Little Chicks then read the story and worked with their peers to put the props in…
Category: Little Chicks
Life cycles story retelling story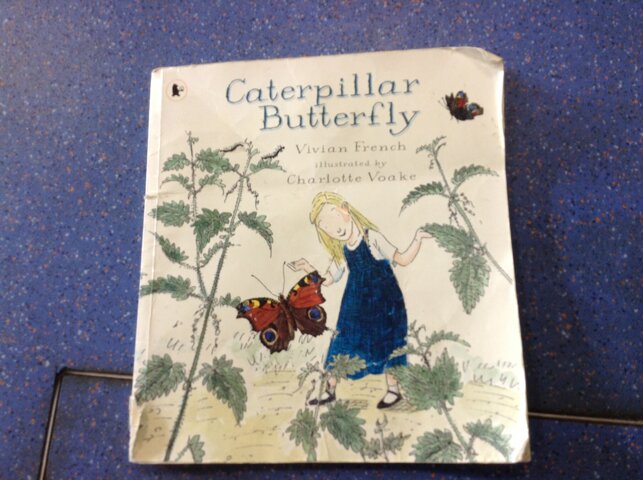 Little Chicks have been learning the life cycle of the Butterfly. We listenend to the story Caterpillar Butterfly, The book is a non-fiction which teaches all about the life cycle of a caterpillar to the stage it becomes a butterfly, but it has a story element making this easier for children to…
Category: Little Chicks
science Life cycles story painting drawing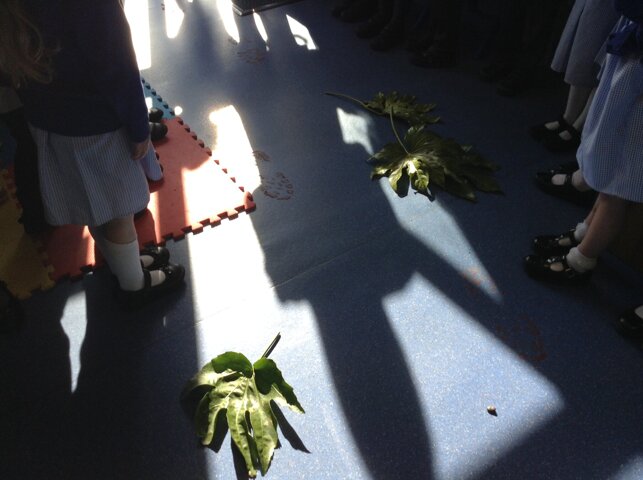 Footprints were found in Ducklings, who's could they be?
Alongside the footprints were other objects, beans, coins, leaves, a golden egg and feathers.
Miss Taylor "What did we see?
Joakim "A golden egg."
Hunter "It was massive."
Darcie "Footprints, they were…
Category: Little Chicks
Role-play Active learning story
Little Chicks enjoyed pancakes for Shrove Tuesday.
Little Chicks listened to the story runaway pancake.
https://www.youtube.com/watch?v=fnEj6x0nFDI follow link to listen to the story.
Category: Little Chicks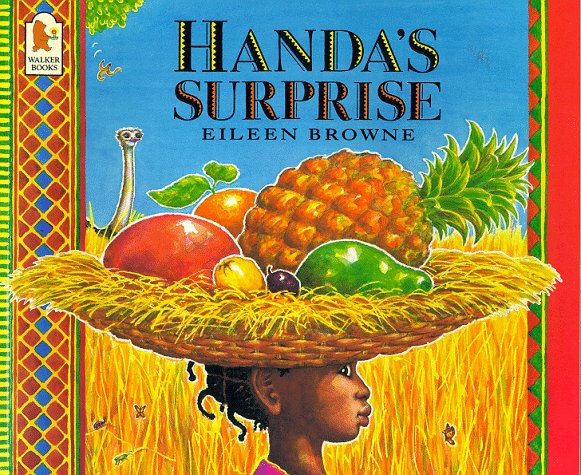 Little Chicks are learning about warm climates as part of this learning we have read Handa's Surprise we have looked at the different fruits and animals in the story. We looked at the setting in Africa and will learn about the country throughout the week.
Throughout the week Little Chicks will…
Category: Little Chicks
reading pshe science Understanding the World story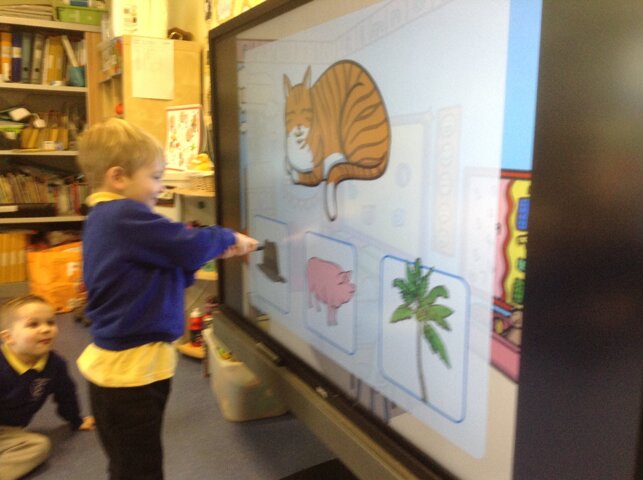 Little Chicks have been learning to rhyme words. They used the rhyming match phonics game Cat/Hat each took turns to match two rhyming words.
Clock/Sock Duck/Truck …
Category: Little Chicks
Rhyme phonics Active learning language story