Blog by Tag: kestrels
What a fun, busy and action packed half term of learning we have had to kick off this academic year in Kestrels!
As we have discussed for your half term homework - comment on this blog below and tell me your favorite memory or favorite thing about being a Kestrel from this half term.
…
Category: Kestrels
A reminder to the Kestrels that this coming Friday (18th October) is our turn to run Fairy Cake Friday.
Please bring in donations of cake on Friday morning and we will then sell the cake at morning break time to help raise funds.
Thanks
Mr C.
Category: Kestrels
This week in Kestrels we have had lots of fun! On Tuesday, we went on a coach to Chester. We visited the Roman museum and marched around Chester like Roman soldiers. Isabelle particularly liked Miss Barlow getting beheaded by a Roman Soldier! We all loved trying on the costumes and armour at the…
Category: Kestrels
kestrels trip outdoor learning Roman
As part of your homework this week I have asked you to read our class blog and make a comment.
I would like you to comment on one of our posts and tell me what you particularly liked about our learning, or comment on this post and tell me what you have enjoyed most about your learning…
Category: Kestrels
On Thursday we held our eat like an Italian afternoon.
The children become chefs to try their hand at cooking and show off their culinary skills.
Delightful dishes of Caprese Salad and Tomato Bruschetta were created and tasted by the children.
We then finished off with a sample of…
Category: Kestrels
On Tuesday we loved having our brain break time out in the snow.
We were hoping for the snow to stick around all day...... but no such luck!
Category: Kestrels
Romans!
This term in Kestrels we are learning all about the Romans.
We have held our own Eat Like a Roman Day where we cooked our lunch on open fires and baked a libum cake which the Roman would typically eat for breakfast.
We also took part in a Roman Army Day. We began the day with…
Category: Kestrels
The children in Year 3 and 4 loved taking part in Roman activities during our first week back to school after the Christmas holidays. They were fully absorbed in the Outdoor and Indoor cooking, making mosaics and creating Roman shields.
Category: Owls
owls doves kestrels History LKS2 Roman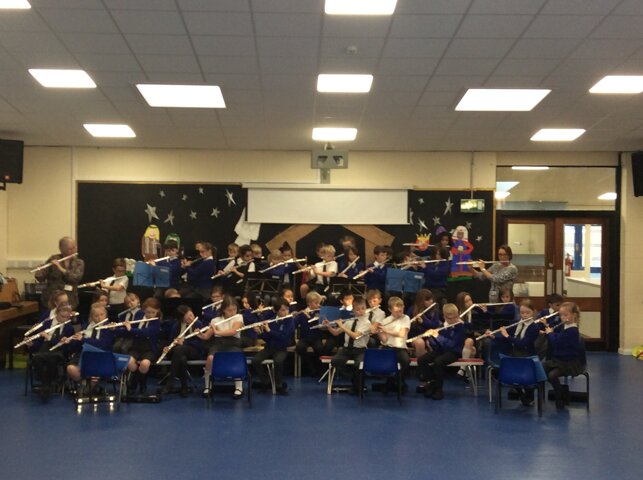 Another busy week in School and in Kestrels!
This week we have really enjoyed watching the KS1 and The EYFS Christmas performances as well as all the learning we have been doing.
We have been showing off our OAA skills and showing Mr Cooper just how good we are at using as compass and…
Category: Kestrels
The children in Kestrels have loved starting our new topic all about water this week.
We have set up our own experiment to see what happens to different materials when they are left in water for long periods of time and we have began to explore the book This Morning I Met a Whale by Michael…
Category: Kestrels
kestrels KS2 PE water active lifestyles LKS2
It has been great to welcome all the children back to School and enjoy our first few days together as Kestrels 2018/19.
We have been working hard on our place value in Maths and learning all about different conjunctions in English. On Monday afternoon the children had great fun singing…
Category: Kestrels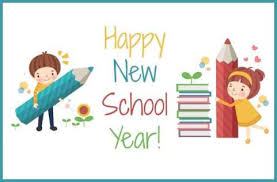 I hope you have all had a lovely summer holiday and are all refreshed and ready to come back to school to start our 2018-19 year as Kestrels. Mrs Hicks and I are looking forward to seeing you all on Thursday and hearing all about your summer adventures.
We have all been working hard to…
Category: Kestrels