Blog by Tag: portraits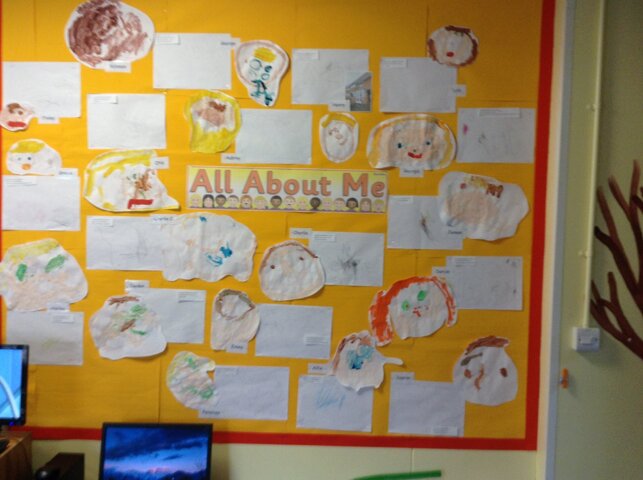 Little Chicks this term are learning all about themselves and their family.
Little Chicks have painted a self portrait and drawn a picture of their house and who lives with them.
This week they are drawing a picture of who is in their family.
We would like families to bring…
Category: Little Chicks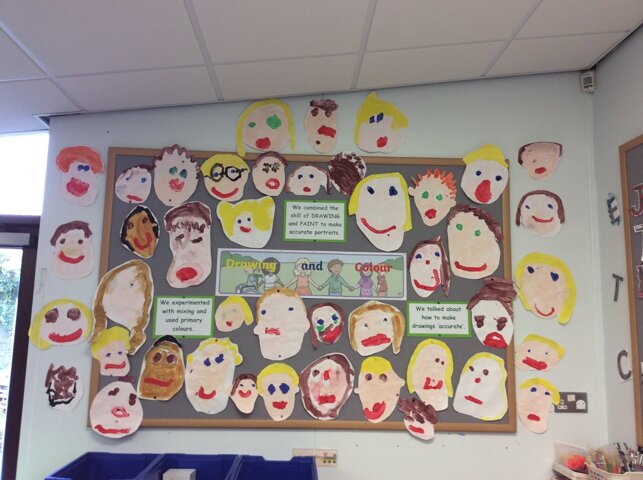 Look at all of our amazing drawings and paintings for our self-portraits. They make a lovely display.
Category: Ducklings
art portraits Creative learning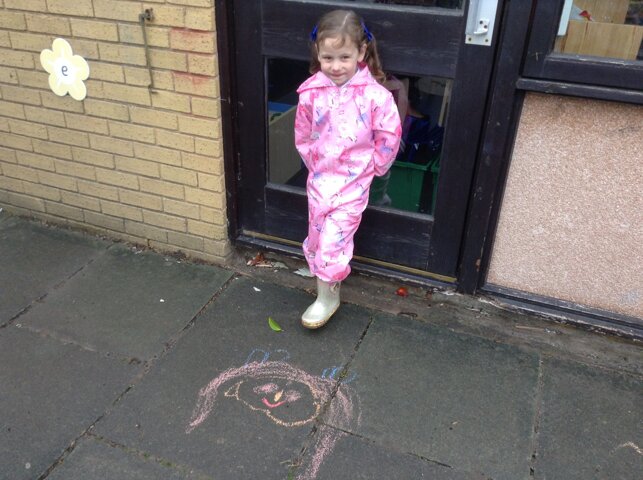 We have some super artists in the Ducklings. They have created some lovely portraits.
Category: Ducklings
On Monday in our art lesson, we were drawing our family portraits using a photograph to help us.
Before we starting drawing, we discussed our photograpgh and wrote a little bit about it. WHO WAS IN YOUR PICTURE? WHERE WAS IT TAKEN? WHAT WAS HAPPENING IN YOUR PICTURE? WHEN WAS IT TAKEN?
We…
Category: Owls
owls year3 art year4 relationships pshe family portraits