Blog Category: Kestrels
As part of your homework this week I have asked you to read our class blog and make a comment.
I would like you to comment on one of our posts and tell me what you particularly liked about our learning, or comment on this post and tell me what you have enjoyed most about your learning…
Category: Kestrels
On Thursday we held our eat like an Italian afternoon.
The children become chefs to try their hand at cooking and show off their culinary skills.
Delightful dishes of Caprese Salad and Tomato Bruschetta were created and tasted by the children.
We then finished off with a sample of…
Category: Kestrels
On Tuesday we loved having our brain break time out in the snow.
We were hoping for the snow to stick around all day...... but no such luck!
Category: Kestrels
Romans!
This term in Kestrels we are learning all about the Romans.
We have held our own Eat Like a Roman Day where we cooked our lunch on open fires and baked a libum cake which the Roman would typically eat for breakfast.
We also took part in a Roman Army Day. We began the day with…
Category: Kestrels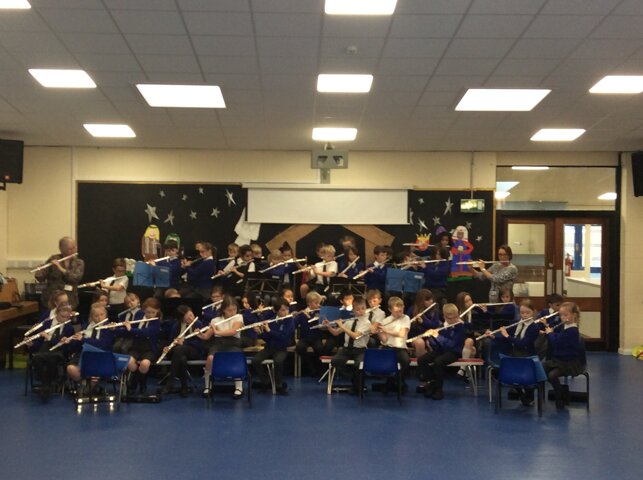 Another busy week in School and in Kestrels!
This week we have really enjoyed watching the KS1 and The EYFS Christmas performances as well as all the learning we have been doing.
We have been showing off our OAA skills and showing Mr Cooper just how good we are at using as compass and…
Category: Kestrels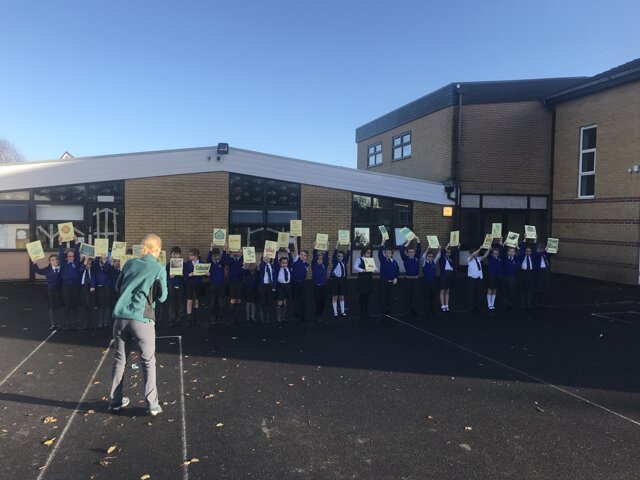 This week Kestrels enjoyed an interesting and interactive afternoon with Jayne from United Utilities.
Jayne spent the afternoon teaching the children all about the water cycle and discussing different ways we can all save water around the home and school.
The children found the afternoon…
Category: Kestrels
The children in Kestrels have loved starting our new topic all about water this week.
We have set up our own experiment to see what happens to different materials when they are left in water for long periods of time and we have began to explore the book This Morning I Met a Whale by Michael…
Category: Kestrels
kestrels KS2 PE water active lifestyles LKS2
Big Thanks to all family members who were able to join us for our open afternoon.
We had fun teaching our grown ups all that we have been learning this half term and finishing off designing our illuminations projects.
We then began to look at our topic for next half term -…
Category: Kestrels
This afternoon Kestrels performed our class assembly to our families and the rest of the school.
We talked about what we have learnt so far this year in Kestrels and our highlights from our lessons. Max has really enjoyed learning about column addition and Alfie has enjoyed Roman…
Category: Kestrels
On Thursday and Friday of next week (18th and 19th October) Kestrels class will be making some models as part of our D.T> and Science work.
Please can you try and collect over the weekend and early next week as much material as you can and bring into school on Thursday.
Material that will…
Category: Kestrels
We have had another fun and action packed week in Kestrels.
We have been busy making circuits in Science, solving written column addition and subtraction problems in Maths and learning how to write instructions in English.
We have been doing outdoor learning with Mrs Hicks each afternoon…
Category: Kestrels
We have had a fun filled and action packed week of learning in Kestrels.
This week we have been learning all about multiplying and dividing by 10 and 100. We have also been rounding numbers to 10 and 100.
In our English lessons we have been exploring the features of explanation texts,…
Category: Kestrels