11 September 2020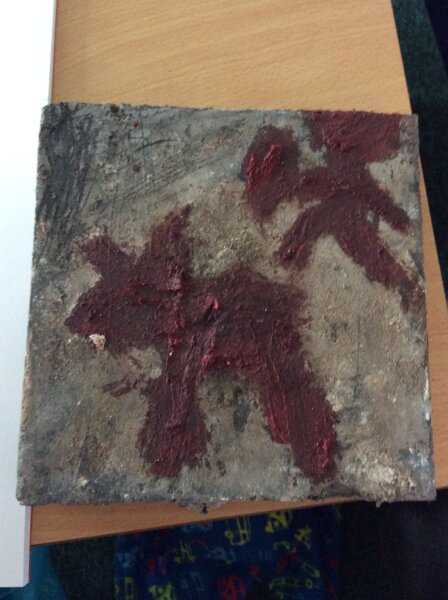 We have had another fantastic week in Kestrels Class this week.
We began the week by learning all about recipes and their features. We then followed a recipe to make some Stone Age Stew as part of our food tech and outdoor learning lessons. The next day were then able to write our own recipes.
We have then been looking in more detail at Cave Art. We designed 4 of our own Cave Art drawings and then picked one to draw in charcoal. We have also painted some art and used natural materials to make our own paint to produce Cave Art on rocks.
We have displayed our work in the Y3/4 Cave Art Gallery.
In Maths we have continued our work on place value. We have been learning how to read and write numbers in numerals and words, find 1, 10 and 100 more than a given number and begun to look at rounding numbers.
Well done to our Star of the Week this week - Jaxson!
I hope you all have a great weekend and look forward to seeing you on Monday.
Mr Cooper
t.cooper@carletongreen.lancs.sch.uk
Category: Kestrels