Blog Category: Kestrels
Well Done for another great week Kestrels!
The children have been learning to read and write Roman Numerals up to 100 and some children have learnt them up to 1000. We have then learnt how to use the column method of addition. Next week we will look at subtraction.
The children have also…
Category: Kestrels
We have had a great week this week in Kestrels.
The children have been learning to write non-chronological reports and learning how to count in negative numbers passed zero.
We have been learning about daily life in the Stone Age and the children are working hard to improve their skills…
Category: Kestrels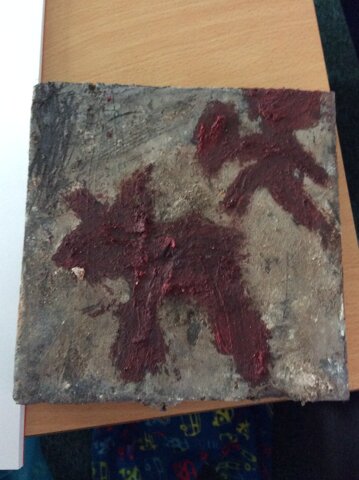 We have had another fantastic week in Kestrels Class this week.
We began the week by learning all about recipes and their features. We then followed a recipe to make some Stone Age Stew as part of our food tech and outdoor learning lessons. The next day were then able to write our own…
Category: Kestrels
kestrels DT LKS2 Our stunning start art week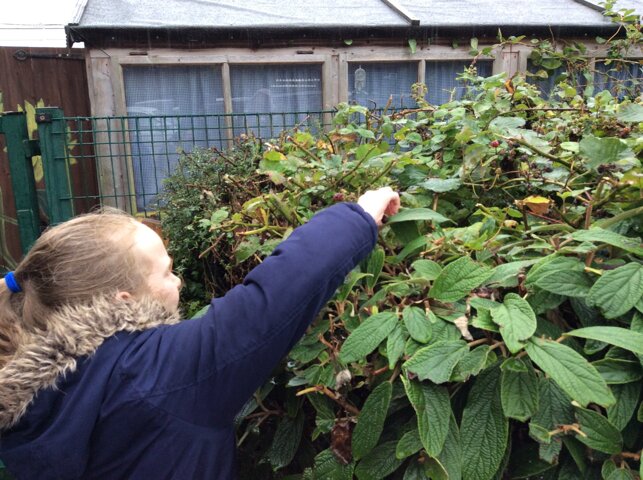 Today in Kestrels as part of our Outdoor Learning we pretended we were from the Stone Age and we went off on the hunt for different berries we could put in to our Stone Age Stew.
We found blackberries growing in our school grounds which we were able to pick and add to the boiling pot on the…
Category: Kestrels
kestrels outdoor learning LKS2
What a great first week of our new school year we have had in Kestrels.
I have loved getting to know our new Year 3 members of the class and welcoming back our Year 4 children.
This week in class we have written our class Charter, set our goals and targets for the year and begun some work…
Category: Kestrels
As part of your home learning this week I have set you the challenge of creating your own junk model and to blog about your model.
Please use the comments below to write a description or share a picture of your model.
If you want to e-mail pictures of your junk model to me, I can add the…
Category: Kestrels
Wednesday 27th May 2020
ZOOM CALL
Hello, so sorry to those of you who tried to join our Zoom call this morning - technology let us down! We will try again TOMORROW (Thursday 28th May) at the same time of 11am. I hope I will have resolved the issue by then. At 11am I will invite you into the…
Category: Kestrels
Kestrels Recipe Challenge Wk of 25th May
As asked on your home learning grid this week, please post a photograph and/or your recipe here on this blog.
I can't wait to see what you have all been making this week.
Category: Kestrels
Tuesday 19th May 2020
This week is mental health awareness week. As part of the week and to celebrate being kind, could you complete the Kindness Chart I have added to our home learning page?
Can you complete all 16 hearts? Comment below on this post and let me know how you get on with the…
Category: Kestrels
Hello All,
I hope that everyone is keeping safe and well at home.
How are you all doing with the home learning work I have been setting for you each week?
It has been lovely to hear form some of you - telling me all about your learning and other things you have been doing at…
Category: Kestrels
Hello Kestrels,
I hope you are all safe and well and you have been finding some of your home learning fun.
Thank you to those of you who have been sending me pictures and examples of your work.
Here we can see Katie has been very busy making all sorts of things and enjoying the…
Category: Kestrels
Hi Kestrels,
How are you all doing? Have you all had a good first week of Home Learning?
Please make sure you check our home learning page regularly as new learning tasks and other ideas to keep you entertained during this time will be updated on a frequent basis.
I would…
Category: Kestrels