Blog by Tag: rhythm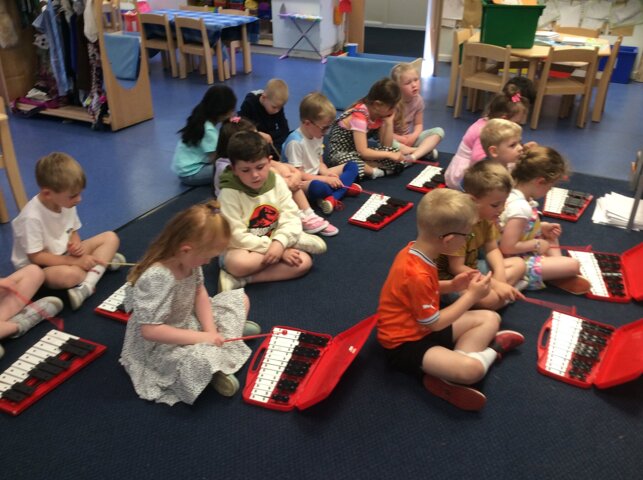 This half term the Ducklings have been listening to funk music in their music lessons. They have learnt to sing the song, 'Big Bear Funk.' They have also been copying simple rhythms to accompany the song and have learnt to play some musical phrases using the glockenspiels. Watch and listen to our…
Category: Ducklings
music Creative learning rhythm instruments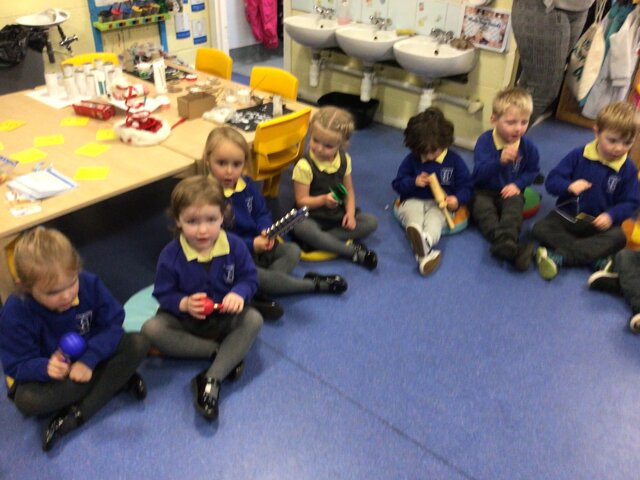 Little Chicks play the game hidden instruments, we hid the instruments around the classroom. Little Chicks worked in small groups to find the instruments, they play the instrument and the sound it makes and describe loud, quiet, bumpy, high, low, smooth, soft.
When they had found the…
Category: Little Chicks
Singing rhythm instruments beat
The Ducklings have enjoyed learning a 'repeat-after-me' folk song from Ghana.
Some of them have made their own shakers which they are playing along with to the music. Some children are accompanying on the djemebe drums.
Category: Ducklings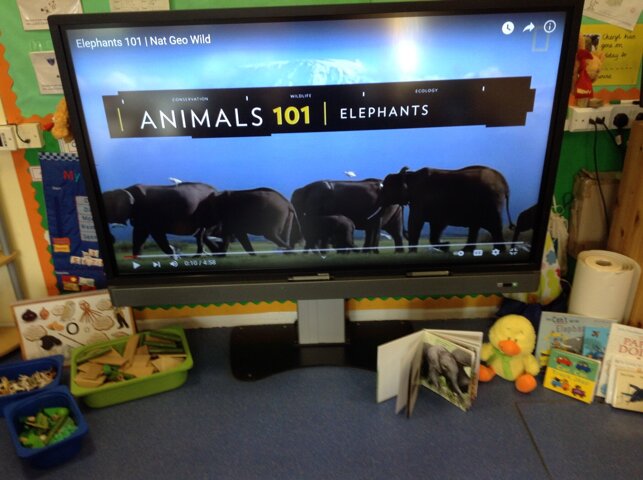 Little Chicks have been looking at non-fiction books, learning that they are books with facts and information. As we are learning about the Savannah and the animals today we looked at the DK book Elephants.
In the hall Little Chicks danced to Elephants have wrinkles, Nellie the…
Category: Little Chicks
nonfiction reading dance rhythm