Blog Category: Robins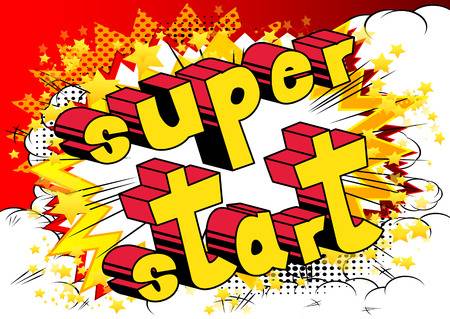 What a super start to Spring half term Robins!
The minute the children came into class on Monday morning there were so many smiling faces and they loved chatting about Christmas.
I could not believe how eager to learn everyone was and it soon felt as though we had never been away!
The…
Category: Robins
Hope you all have a wonderful Christmas and New Year with your family and friends.
Thank you for all your hard work this half term, we have made so many brilliant memories!
Thank you to all the parents for supporting your children with their learning at home.
Hope you all have a lovely…
Category: Robins
Robins enjoyed tucking into their Christmas Lunches and listening to festive music!
They loved pulling crackers and reading the jokes!
I had my lunch with them and chatted about what they are looking forward to at Christmas!
We are all feeling very happy and excited!
Miss Gregson
Category: Robins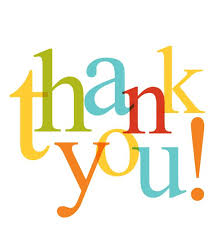 Big thank you to all the parents that attended our open afternoon.
The children loved designing futuristic houses, vehicles and mobile phones.
What a fantastic finish that was to our 'Where do we come from?' topic.
Many thanks for your continued support throughout this autumn term.
…
Category: Robins
You have all done FANTASTIC I am so proud of you all!
Well done to all of the Robins class for three amazing performances!
You all put your absolute all into every show and tried your very best by knowing when to come in and learning all of your lines.
Thank you to everyone that came to…
Category: Robins
Please do not worry if your child has not learnt spellings for the test on Friday 13th December. It is totally understandable due to preparing for the show and Christmas busy-ness.
A copy of the winter homework, given out on Friday, is available on the class page of our website.
The main…
Category: Robins
Big thank you to parents that came to the Christmas Market after school tonight!
The children really enjoyed creating crafts and were proud of their creations.
Our stall was a success raising £45 for the class.
The children have decided that the money raised is going towards a class set…
Category: Robins
Today throughout school we have been celebrating France with a French day.
We started the day identifying and counting with French numbers as well as practising greetings.
Our focus was French history with our place of interest being Normandy.
We researched different things to do in…
Category: Robins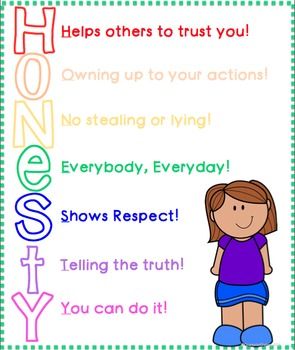 This week in Robins we have been working hard, as always.
We have been learning about 3D shape properties and how to draw lines of symmetry in year 2.
We have also been looking at the importance of truthfulness and being honest, where we discussed what a lie is and how important honesty…
Category: Robins
Over the previous weeks and this week we have been preparing lots of exciting things.
One being our Christmas show, which is getting very close now!
We have been practicing our show songs and we are becoming alot more confident now as we have mastered all the actions!
As well as the songs…
Category: Robins
This week in Robins we have continued to focus on our class novel Meerkat Mail.
Looking up facts about Meerkats and creating our own information sheet as well as creating a book review.
We have also been practicing our KS1 show songs and learning some actions to go with them.
As the…
Category: Robins
Today and tomorrow in school we are focusing on art through the book 'The Dot' by Peter H Reynolds.
We have created some dots of our own today using chalk on the playground, and blending in the classroom.
As well as printing a dot with paint and a paper plate, creating different mixes of…
Category: Robins