Blog by Tag: Robins2020
This week we have been looking at shapes in maths and have been learning about 2D and 3D shapes. We have explored their properties and found various shapes in our outside environment.
Category: Robins
maths outdoor learning Robins2020
Today has been our Outdoor Learning Day in Robins. We had a fabulous day and the weather was kind to us this morning.
We carried on learning about money and we did this outside by finding different amounts of money around the playground and then we had to work out which ones matched even…
Category: Robins
art poetry outdoor learning English Outdoor Classroom Day Robins2020
This week we have started to learn about Information Leaflets in our English lessons. We have looked at a range of leaflets and identified some of the features that they have. We spent some time outside looking at them and discussing how they are structured and how they grab the readers…
Category: Robins
outdoor learning English Robins2020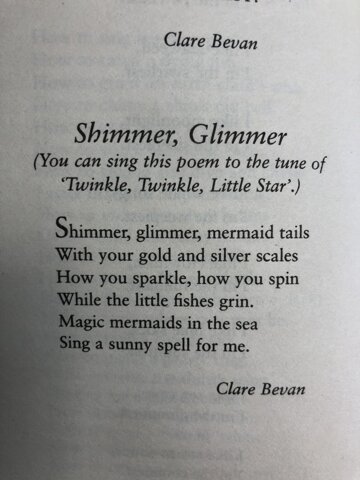 This week in our English sessions we have been learning about poems. Today we learnt one of the poems to perform and some of us included actions in our performances. Here is A & E performing their poem.
Category: Robins
Today in science we went looking around school to find different objects. We took some photos of the objects we found. Can you tell what they are and what material they are made from?
Category: Robins
This week we finished off our Art and DT. We drew pictures of a significant Blackpool figure, Charlie Cairoli and we also made a picnic blanket. We each designed a square of the blanket and then produced it using felt. We were able to sew our image onto the background colour using black thread…
Category: Robins
What a great first week of our new school year we have had. I have enjoyed getting to know the year 1 members of the class and welcoming back our year 2 children.
This week in class we have written our class charter, talked about set our goals and expectations for the year and begun some work…
Category: Robins