Blog by Tag: Size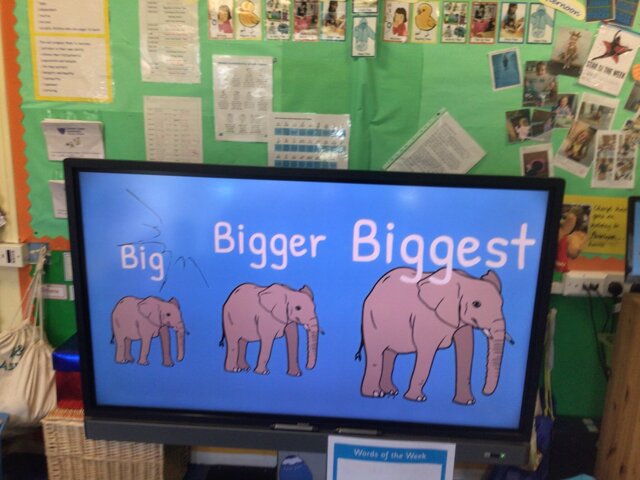 Little Chicks have used Easter eggs to put in size order. Using the language big, bigger, biggest.
Then ordering small, smaller, smallest and then sizing smallest to the biggest.
They used the interactive board to select which picture was smallest or the biggest.
…
Category: Little Chicks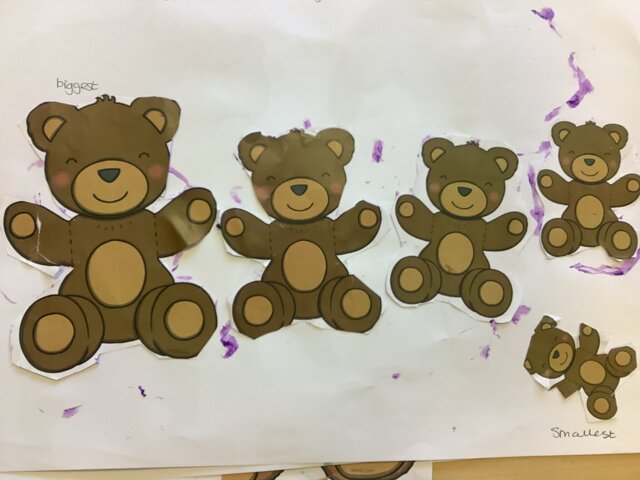 For this challenge the children had to cut out the bears and then order them according to size, either smallest to biggest or biggest to smallest. Some children needed support to cut around the bears but the children's cutting skills have really come on!

This task was tricky as there were up…
Category: Little Chicks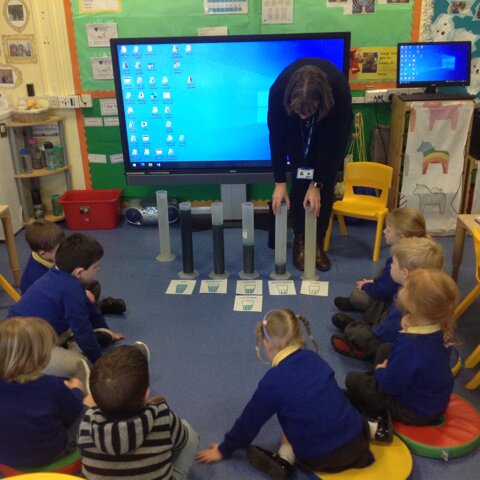 Little Chicks have been learning mathamatical language and have been measuring different quantities.
Each Little Chick has been measuring the unifix into containers they had to look at the picture cue card which showed either a full,empty, half empty, nearly full and nearly empty…
Category: Little Chicks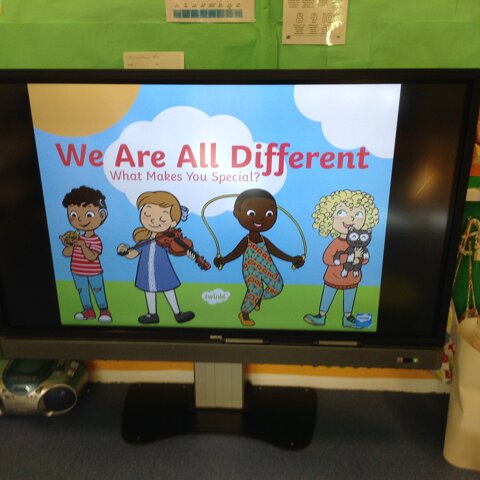 This week Little Chicks will be looking at how we are different and how we are similar.
We began by looking at how we are different and the same in one another.
Little Chicks discussed the differences in Charlie and Jayden.
Similar …
Category: Little Chicks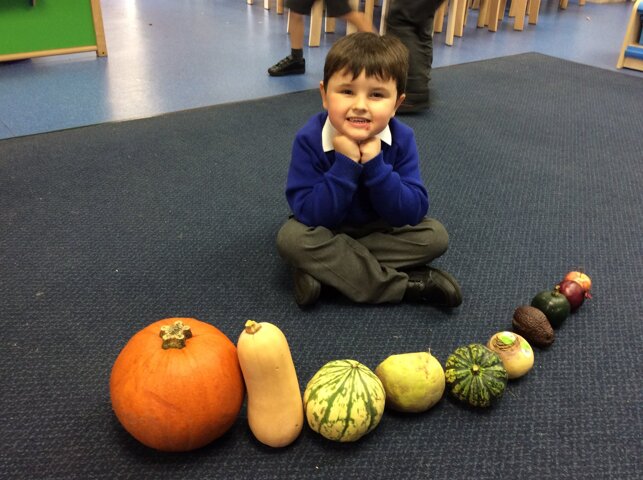 The Ducklings have been sorting the vegetables in order of their size and then using comparative vocabulary to describe them.
Category: Ducklings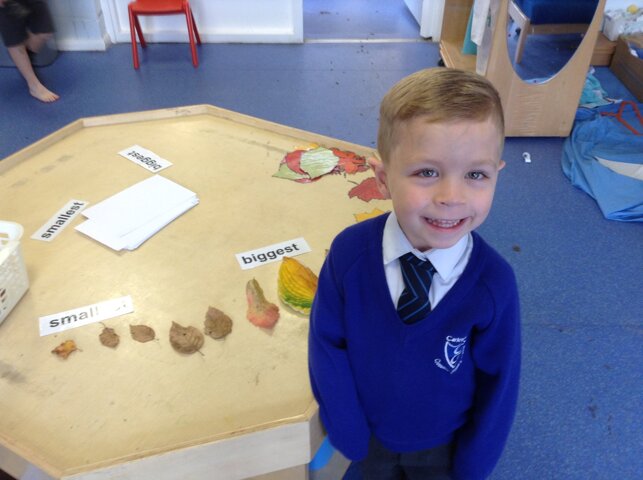 The ducklings have been ordering autumn leaves according to their size.
Category: Ducklings