Letter B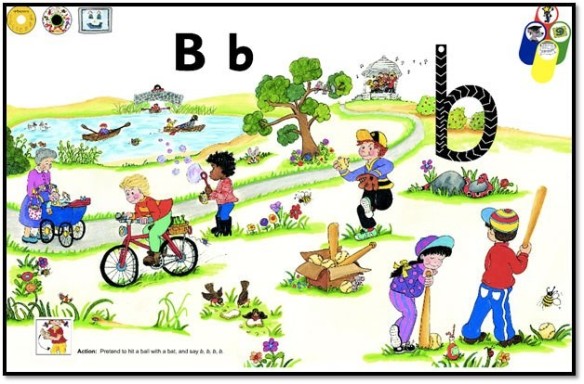 Little Chicks are learning the letter B this week.
follow link for song https://www.youtube.com/watch?v=SlYTaM1oIwU
Little Chicks looked at objects that begin with B. Little Chicks were asked what begins with B?
They came up with many B words.
Baby
Bus
Bird
Ball
Boy
Breakfast
Bun
Basket
Book
Brushing
Beautiful
At home see what you can find that begins with the letter B.
Little Chicks went on a treasure hunt to find words beginning with B.
follow the link to join in the treasure hunt https://www.youtube.com/watch?v=UvAg3ZmsXB8&t=6s
Posted by Miss Taylor on 15 November 2021
Category: Little Chicks
Comments
Leave a Reply