16 April 2021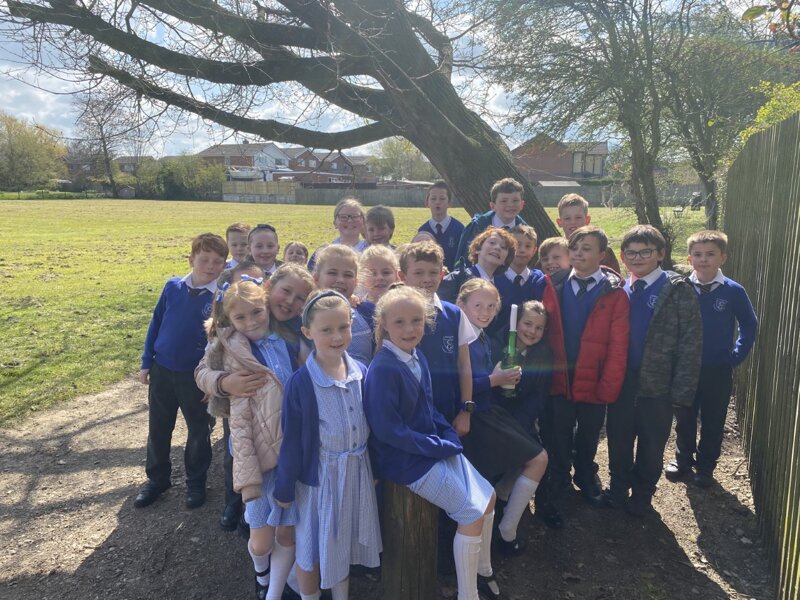 This week we have enjoyed exploring our new topic for Summer term 1. We are going to be learning all about Stanah Estuary and all about the human skeleton.
To begin our topic, we received a message in a bottle from a Pirate, sailing across the High Seas. Pirate Blackbeard is the Captain of the Black Pearl ship. We looked at the features of letter writing using the letter we found in a bottle and wrote our own replies. Later in the week we discovered that the Black Pearl had run aground and found the shipwreck and other remains which we explored.
In our Maths lessons we have been learning all about decimal numbers.
We hope everyone has a great weekend.
Mr Cooper and The Kestrels.
Category: Kestrels
---
Leave a Reply