Assembly Practise
4 February 2020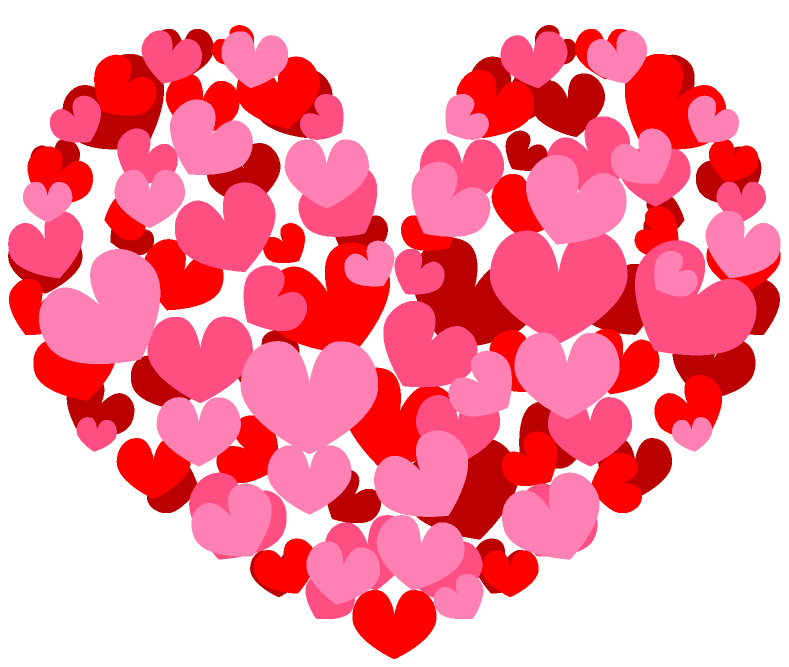 This week we have already been practising for our class assembly, all about Valentine's Day!
We are practising our lines and a song all about love.
We have also been learning a heart poem which we are excited to share next week!
On Thursday we will be writing about people we love in our lives and also creating hearts of special people we love.
We hope to see you all there next Tuesday at 3pm.
Miss Gregson
Category: Robins
Comments
alex 4 February 2020
I think we are going to have a briiyont class asebole
Harry Riche 4 February 2020
Harry is enjoying practising his line at home and is excited for the assembly.
Rachel Nichol 6 February 2020
Abigail is excited for this assembly.
Zach Chappell 10 February 2020
I have been talking about what and how we can share the love at home and to our family.
Leave a Reply