This Week in Robins
24 January 2020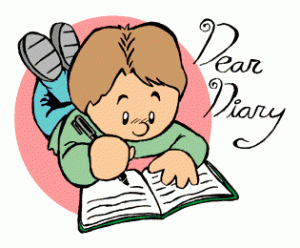 This week in Robins we have had a very busy week and have worked so hard!
We started looking at different features a diary in English, focusing on time connectives, past tense and thoughts and feelings.
We have continued our topic, looking at our local area of Blackpool and we drew maps of the town on the playground, with chalk. We discussed the human and physical features of Blackpool as a class.
In music we listened to the sound of the Blackpool Tower Ballroom Wurlizter, the children enjoyed discussing how the music made them feel.
Next week we are looking forward to some bird watching for the 'Big school Bird Watch'.
Have a lovely weekend.
Miss Gregson
Category: Robins
Comments
Leni Rae 31 January 2020
I loved writing my diary entry and it made me concentrate ????
Zach Chappell 2 February 2020
I have been trying to think of time connectives at home to tell mummy and daddy. I am enjoying learning about Blackpool.
Leave a Reply