Healthy & Active Lifestyles
Healthy & Active Lifestyles
At Carleton Green we like to celebrate how active and healthy we are. In school we want to celebrate and showcase how active and healthy we all are outside of school, as well as in school. Are you a fantastic footballer, a strong swimmer, a super skate-boarder or a happy hiker? We cannot wait to celebrate and see what different activities we all participate in. Bring in your photographs and take them to Miss Howarth!
Magic Moments; let's celebrate your active achievements. Bring in your certificates, medals and trophies for your class to see.
How can you be active coming to school and going home? Do you ride your bike? Do you walk? Do you come on your scooter?
As well as being active we understand the importance of eating healthy. We like to eat lots of healthy fruit and vegetables in our lunch boxes and at break time. What is your favourite healthy snack? In EYFS we really enjoy our rolling snack. In KS1 we love snack and milk time! We encourage drinking water and bring our water bottle into class daily.
5 March 2023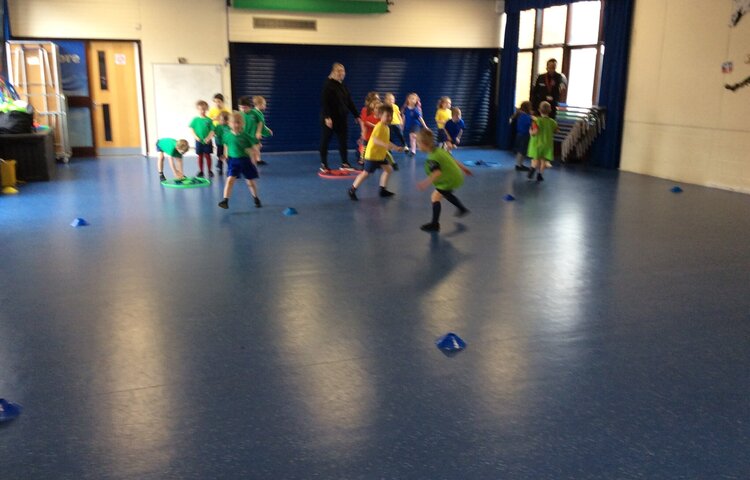 26 February 2023